Serving over one million patients per year, Sheba Medical Center was ranked within the top ten of Newsweek's list of best hospitals around the world. The hospital, located in Ramat Gan, took the number ten spot and as mentioned by Newsweek, is known for being "a leader in medical science and bio-technical innovation, both in the Middle East and worldwide."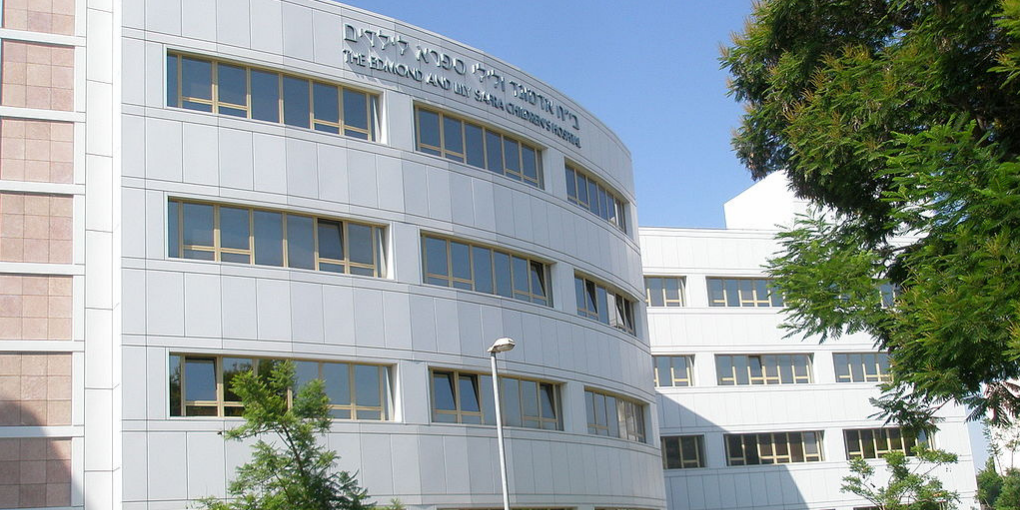 The Sheba Medical Center cooperates with Tel Aviv University as a teaching hospital, as well as "works with nearly every Israeli medical institute to educate students and advance the future of the medical profession." Sheba is also where about 25% of Israel's medical research takes place.
Newsweek, stating its dedication to providing "groundbreaking" information on the advancement of healthcare, partnered with Statista, a marketing research company, to determine which hospitals around the world are "at the forefront of adapting to these new challenges while providing top-notch patient care." The hospital that took the number one spot is the Mayo Clinic in Rochester, Minnesota, followed by the Cleveland Clinic and the Singapore General Hospital.