Imagine you're a farmer who grows wheat, and with one snap of a picture, you could detect what was stunting its healthy growth. Taranis, a growing Israeli company, has invented a farming technology to support farmers around the world to take better care of their crops, and specifically to help prevent disease and pest infections.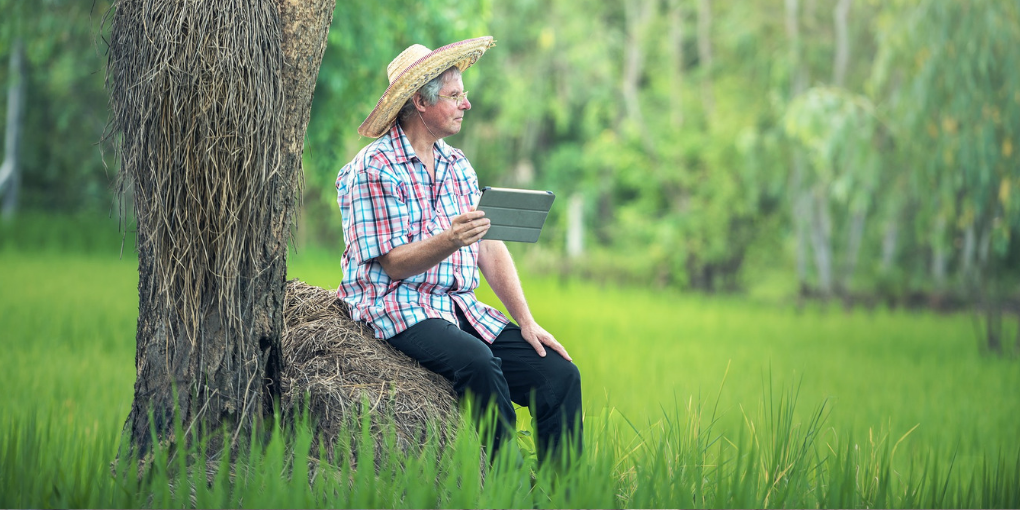 The technology uses both hardware and software, and utilizes deep learning, computer vision, aerial images and artificial intelligence. The blend of technology supports farmers to take preventative measures based on factors like weather, fertilizer, diseases and infestations. Taranis has data of over 10,000 crop ailments, and boasts the largest database when it comes to farming issues.
While there are over 400 tech startups in the Israeli agricultural industry, farmers around the globe have taken liking to Taranis, as just less than 20,000 farmers spanning 8 countries use the application, including in Australia, Argentina, Brazil and United States, Canada, Russia and Ukraine.
The company has seen swift success. Since opening in 2015, it has jumped from 5 to 60 employees and acquired two companies. It now has offices in the United States, Argentina, Brazil, Ukraine and Russia. Taranis is working to "save the world's food supply" and have uncovered a way to enhance the knowledge and enable better decisions of those who are responsible for our food supply.