A new fleet of vehicles is hitting the Tel Aviv streets, which is a new path to solving the heavily congested traffic in the central city, an initiative by the Ministries of Finance and Transportation. Via Transportation Inc, a ridesharing app which already operates in 11 countries and 32 cities across the world, has partnered with Dan bus company and will release a fleet of 100 Mercedes Benz vans called Bubble.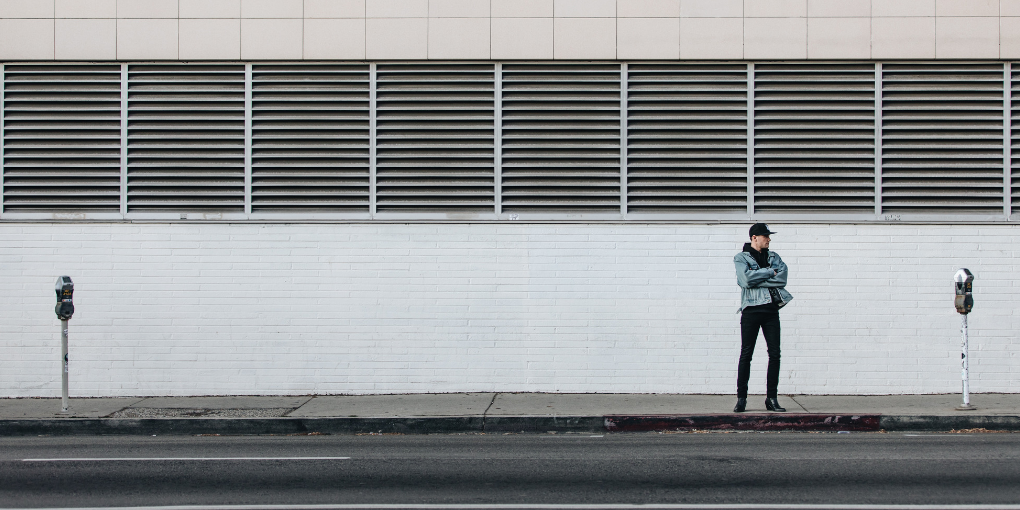 Bubble will be utilized through an app, where riders can order a seat in a van shuttle from an existing bus stop, and can be picked up and dropped off per their personal parameters. Rides will cost NIS 15 during rush hour and NIS 12 for all other hours. The vans will operate through Tel Aviv, Ramat Gan and Givatayim from Sunday to Thursday from 6:00 to 22:00.
Via started in 2012 in New York City, and found success as an alternative for unreliable buses and expensive cabs. The app allows for custom routes to be created for drivers dependent on passenger whereabouts. The Bubble vans will start driving at the end of March, and depending on their use, may extend their hours into later evenings and the weekend.