The number of Arab Israelis seeking doctorate degrees has doubled in the past ten years, according to a report from the Council for Higher Education, or CHE. From 355 students in 2008, there were 759 Arab Israeli students in 2018. The increase is a welcome approach to higher education, with 40% of degrees completed in natural science or engineering, and another 40% in social and life sciences.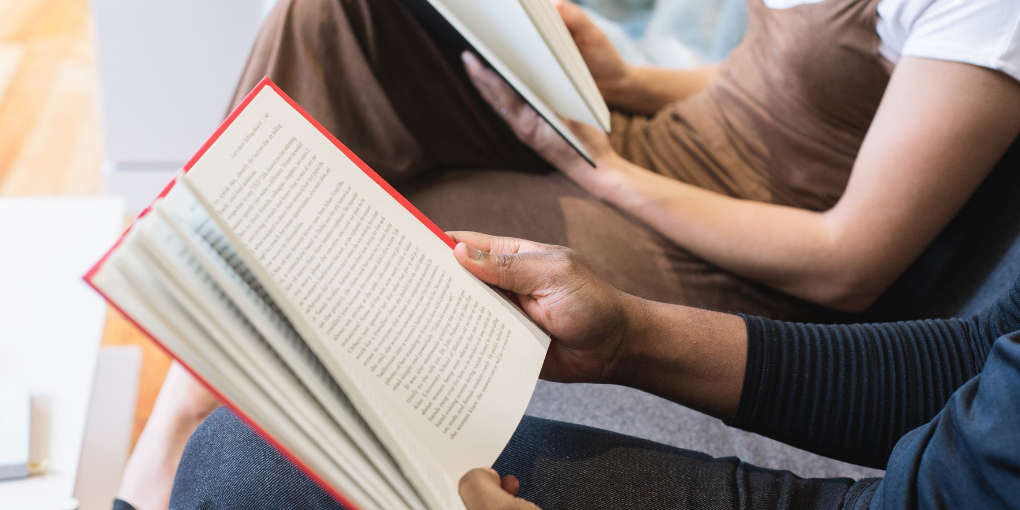 About 1,300 students complete PhDs every year in Israel, and 7% of those are Arab Israelis. There was also an overall increase of 90% of Arabs who chose to get a master's degree.
Education is the turning point in a young person's life and provides opportunity, possibility and an open door for the future. Hopefully the numbers will continue to increase steadily.