The Sea of Galilee, or the Kineret, has risen four feet since the winter season began in late October. The increase is a typical result of Israel's annual rainy season, according to the Water Authority, and is still at the lowest level it's been in the last 17 years, categorizing it as a hydrological drought.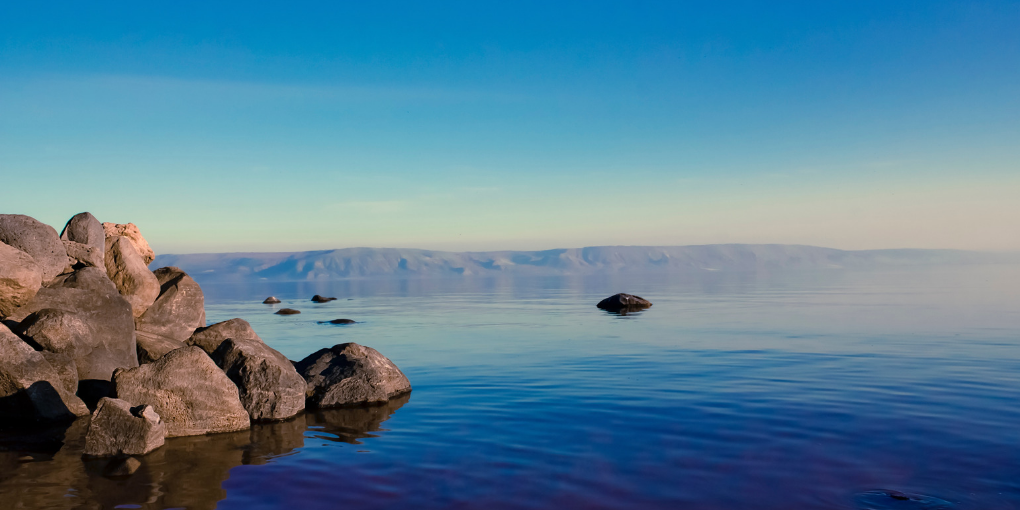 While the Kineret may appear lush this time of year, once summer season hits, the water begins evaporating due to the Mediterranean high temperatures. It can fall about 0.4 cm a day, and last August saw a record-breaking drop of 1 cm per day.
The Kineret is measured based on three water levels, the upper red line, the lower red line and the black line. The upper red line is 208.9 m below sea level, the lower red line is 213.2 m below sea level, and the black line means 214.4 m. The lower red line means no pumping should occur, and if the water level touches the black line, it represents irreversible damage.
After 2015 saw a hopeful increase, the Water Authority went lax in encouraging less consumption and more conservation. It seems the Israel Water Authority must remain on high alert despite the hopeful rise and the inevitable fall of the Sea of Galilee's water level. The Water Authority was slammed in October 2018 for mismanaging the natural resource, and causing over a billion dollars' worth of damage.
The Water Authority will hopefully carry through its duties to strategically plan and preserve Israel's water resources, while also managing the oncoming droughts and climate change, to ensure that the small country continues to flow with the most valuable resource in the world.