SpaceIL has packed up their spacecraft and is moments away from launching it straight towards the moon. If Beresheet, or Genesis, lands successfully, it will make Israel the fourth country to land on the moon, following the United States, Russia, and China. The spacecraft, costing over $100 million, was built over the past 8 years by a team of about 250 people in Israel Aerospace Industries.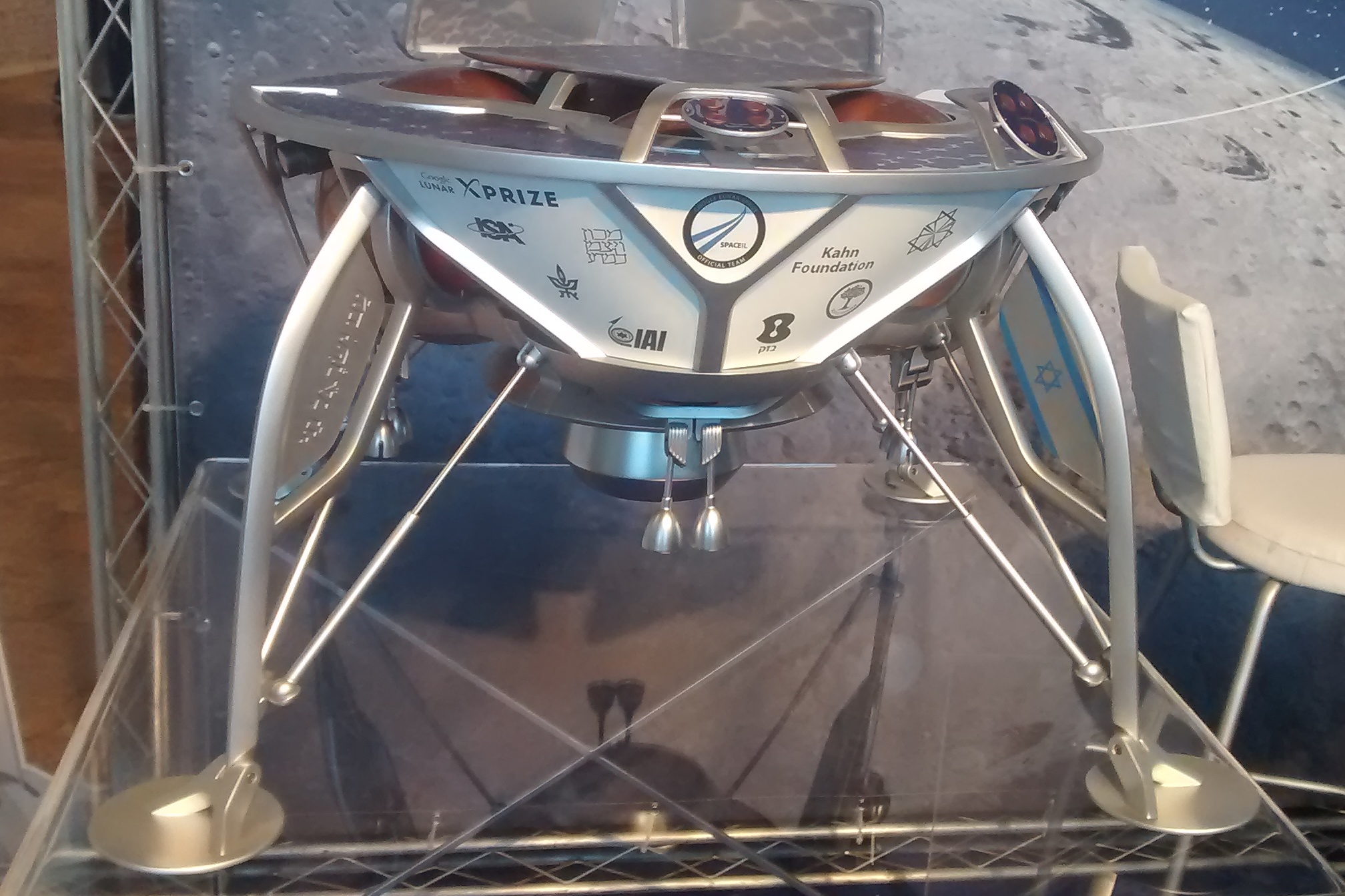 The spacecraft was transferred on January 17 to Cape Canaveral, Florida, where it's scheduled to take flight on February 21. A team of eight Israelis will accompany the spacecraft in Florida, predicting it will take between six to eight weeks to reach the moon.
The spacecraft is loaded with tools to uncover the many secrets of the moon, and the team hopes to get answers to better understand the universe around us. One of the largest enigmas which hopes to see more measured results is the magnetic field of the moon.
SpaceIL is the first private, non-governmental spacecraft launch to take place, which was first inspired by a Google Lunar X Prize contest. When the contest ended with no winners, the team continued, motivated by the desire to educate children about STEM subjects. With surrounding excitement and spirit in Israel, the team has also prepared a booklet for Israeli schools to follow Beresheet's journey once launched, in hopes of inspiring children to dream big, get interested, and see the fascinating side of STEM subjects.
On February 18, CEO Ido Anteby spoke of the challenges and excitements up ahead as those involved prepare for what might be universal history in the making.