The government of Malaysia, led by Prime Minister Mahathir Mohamad, refuses to allow Israeli athletes to participate in the Paralympics swimming championship, and were banned from hosting after the International Paralympic Committee, or IPC, took the action needed to send the right message across – sports and politics do not go together.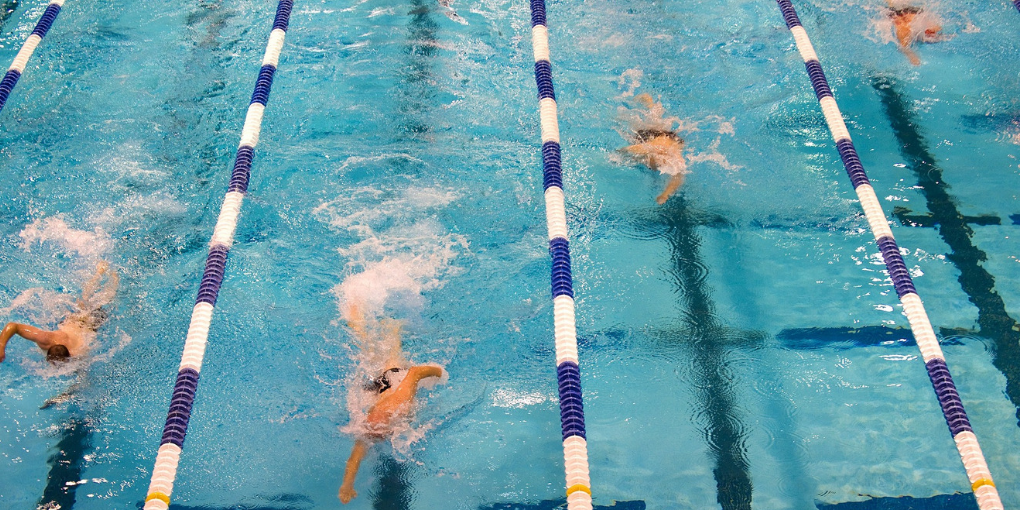 Malaysia banned Israelis from entering their country, and on behalf of its citizens and state, Israel raised the issue with the IPC, calling it shameful, and called on the help of the IPC to reverse the decision or change the venue of the Kuching tournament, which is a qualifying event for the Tokyo 2020 Paralympics.
This is not the first time Israeli athletes have been discriminated against in global sports competitions; however, this is the first time that the IFC has made a final decision and reprimanded a nation for its refusal to uphold moral and ethical sportsmanship principles.
While Mohamad holds secure in his anti-Semitic views, at least it will be certain that all players are treated fairly and justly – and that this action sends the right message to other countries who plan to or have in the past treated Israeli athletes with disrespect and unsportsmanlike behavior.
Chellsey Gotell, chairperson of the IPC Athletes' Council, says that "Not only does this decision stress the importance of keeping sport and politics separate, but it also reinforces the IPC's commitment to our fundamental moral and ethical principles that encompass inclusivity of all eligible Para athletes and nations to compete at IPC sanctioned events."