Since the first study of THC in 1964 by Raphael Mechoulam, the cannabis market has come a long way. Israel, as a longtime pioneer leading cannabis research, continues to pave the way forward thanks to a recently approved law allowing medical grade cannabis to be manufactured and globally exported. The law is passed after a lengthy wait of over two years. Today, dozens of companies working in the cannabis industry are able to somewhat celebrate, and move forward with their business plans, and plants.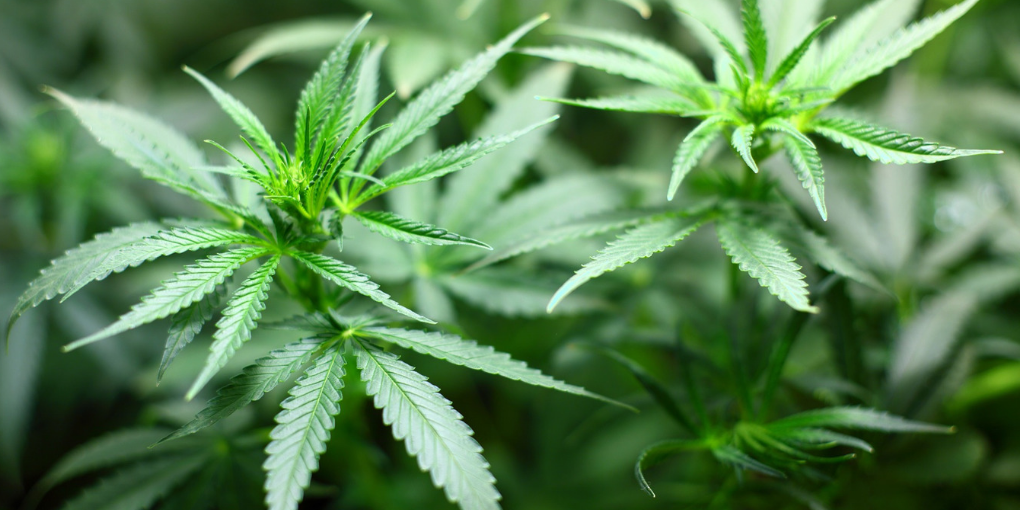 Given Israel's expertise in both agriculture and medical technologies, the new Israeli law opens the gateway for the years of research and development to take the form of various products and opportunities to hit the global medical cannabis market. Along with Canada, Israel is the leading country to approve medical grade cannabis exports, alongside strict regulations and protocols. Licenses will be obtained only through the Ministry of Health and will require police regulation.
In 2017 the cannabis industry was set at 8.3 billion. By 2024, it's predicted to reach upwards of 28 billion, and Israel expects a boost of between $1-4 billion with the passing of this law. Moshe Kahlon, Finance Minister, said in a statement that "the export of medical cannabis will give the State of Israel a huge advantage in connecting research and development with agriculture and the cannabis industry, it will bring significant foreign currency revenues into the state and will maximize the advantages that the State of Israel possesses throughout the production chain."
While the law was passed based on the massive economical contribution it will provide to Israel, its effects will be fruitful for the people in need, as medicinal marijuana is proven to contain healing qualities to decrease deep anxiety and pain.
Studies show that people who suffer from post-traumatic stress disorder, chronic pain, multiple sclerosis, Parkinson's disease, and other pain-inducing illnesses, feel major benefits when it comes to their health. As a first-time exporter of cannabis, there will surely be trials and tribulations which require long term patience, yet hopefully the new law cultivates a cure towards higher living for those who need healing the most.