The second international airport in Israel has opened its runways in Eilat. The Ilan and Asaf Ramon Airport building began in 2013, and the $460 million project is now operational. In an opening ceremony held on January 21, Benjamin Netanyahu dedicated the airport to Ilan and Asaf Ramon, a father and son who both died while proudly representing Israel. Ilan Ramon was an Israeli astronaut who served as the payload commander in the Columbia space shuttle which saw fatal disaster in 2003. Asaf Ramon was an F16 pilot who died during a training accident while serving in the Israeli Air Force.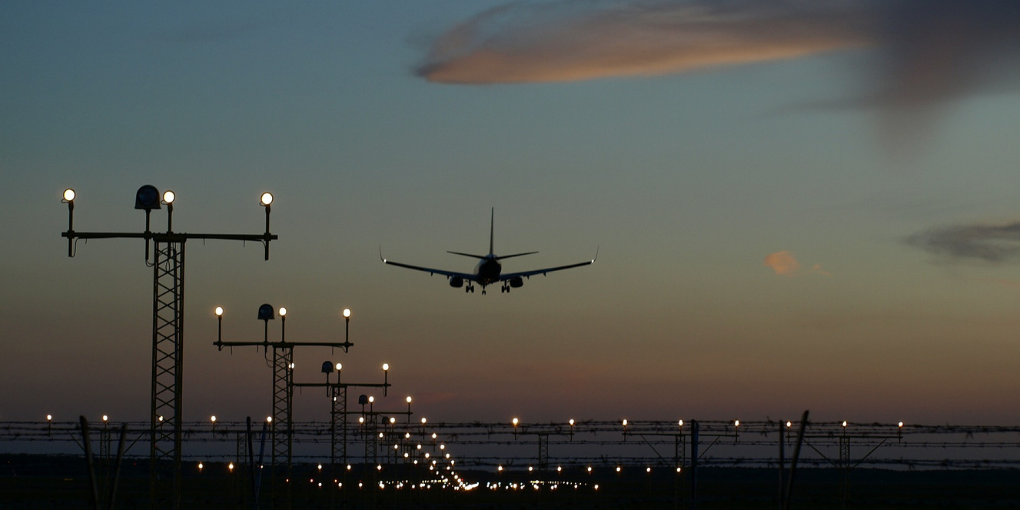 The airport invites a new southern Israel tourism opportunity, and is expecting to welcome two million passengers per year to start, though it can manage about 4.5 million. Located near the Red Sea, the airport also serves as a secondary airbase should there be an emergency or conflict which affects Ben Gurion airport in the center of Israel. The Ramon airport will kickoff only with domestic flights but expects its first international flight in March.
In aligned timing and due to the airport's opening, Eilat was just given the sixth spot as a "newly accessible Red Sea paradise" on The New York Times travel list of best places to visit. With an international boost, a new home for tourists, and its stunning dive-worthy coastline, the city of Eilat is expecting to see a healthy rise in tourism.