New Israeli elections were just announced and set for April 9, and there is an uproar of action for those seeking the chance for political power within the government.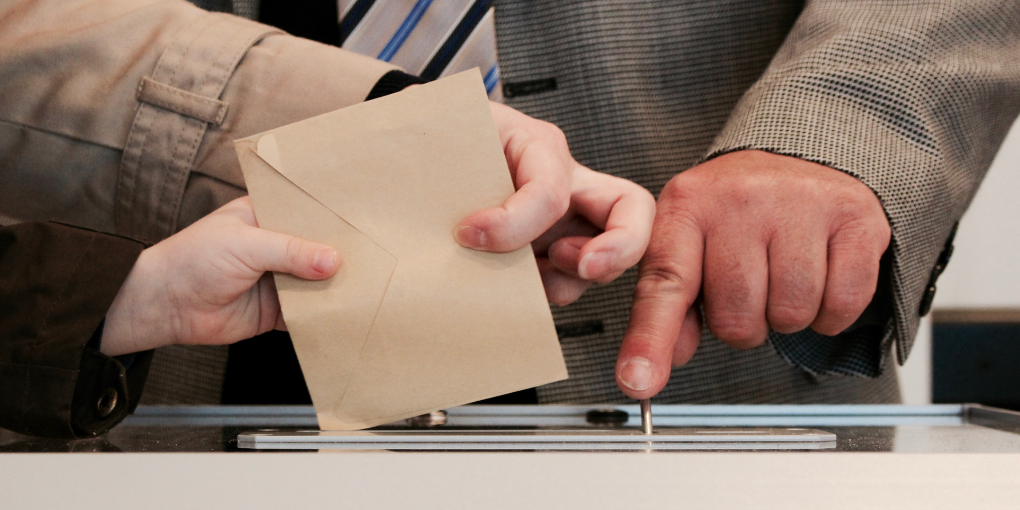 With the opportunity, or hope, for a political shift in the Israeli sphere, a slew of new political parties have been announced. In an unexpected breakaway from their previous party, Naftali Bennett and Ayelet Shaked have quit The Jewish Home to join forces and create a new party called The New Right.
Their reasoning involves understanding that they won't be able to create a real shift as part of an Orthodox religious party, what the Jewish Home is known for. Bennett and Shaked aspire to create an equal partnership between the religious and the secular sides of Israeli society. With Bennett representing the Orthodox, and Shaked as secular, their partnership could inspire a new kind of action within the current political atmosphere in Israel. They were both clear that they still remain 'right' and believe in one state of Israel.
In addition to The New Right, the former IDF Chief of Staff, Benny Gantz, made an announcement that he will register a new party called The Israel Resilience, hoping to reach the center voters. While he had the opportunity to join Yair Lapid's Yesh Atid, he is set on creating a new centrist party.
It's certain that the political landscape is longing for a change. Perhaps this outpouring of new brands of government will be what the political scene needs to shift out of the old world, and into the brand new.