For an urban hub like Tel Aviv, bike paths are a hot topic. Given the consistent increase in congestion and traffic, local residents tend to use bicycles, not solely to enjoy the ride, but to get from point A to B. The relationship between cyclists, drivers and even pedestrians has been rocky. With poorly set bike lanes and alarmingly unsafe laws set by the government, forcing bikers to fend for themselves the roads when there are no bike lanes, there is movement to create more safe ways for bikers to enjoy the ride.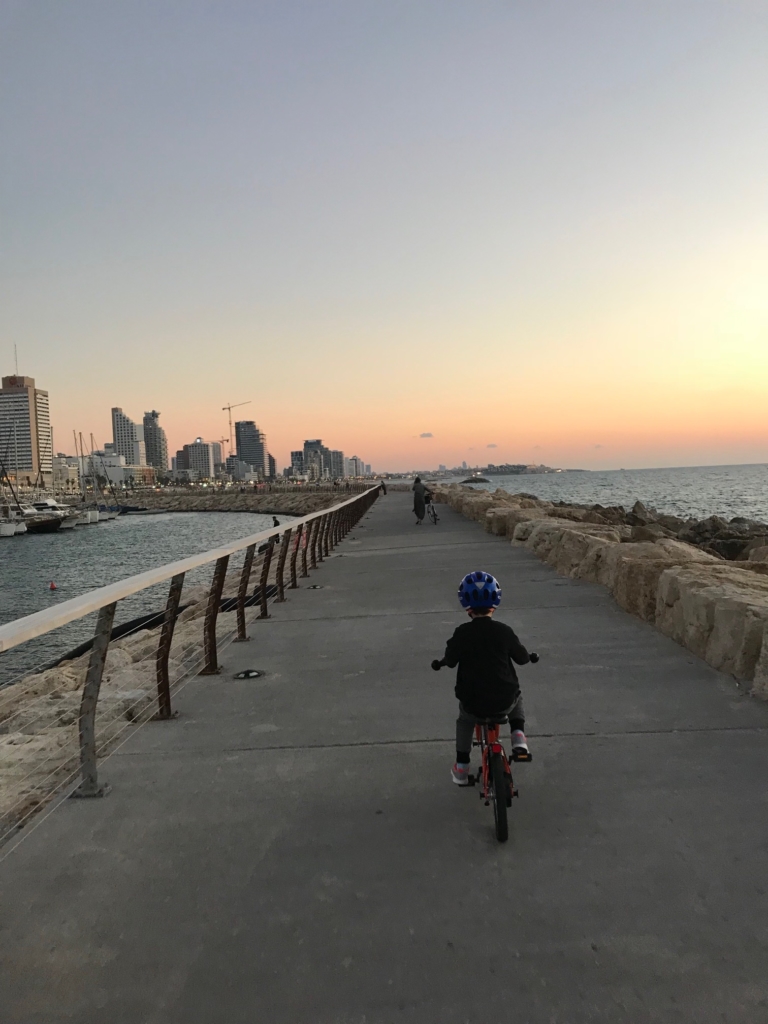 Inspired by Sylvan Adams, cyclist, philanthropist and activist, and led by Ron Huldai, Tel Aviv's mayor, a recently inaugurated section of what will be a 110-kilometer bike trail is introducing Tel Aviv to a brand new blossoming bike path. The freshly opened trail is 3.5 kilometers, spans from Park Hayarkon to Bnei Brak, and is only the central piece in a larger network of bike paths aiming to connect Tel Aviv with its outlying cities of Bnei Brak, Petah Tikvah, Bat Yam, Ramat Gan, and Holon. The section took one year to construct and the overall project will take about five years to complete.
Adams hopes that the new path of bike networks will create an "Amsterdam in the Middle East."  Adams also succeeded in his efforts to bring the Giro d'Italia to Israel, is building Israel's first velodrome, and will add this project onto his list.