For the first time in 15 years, a measles outbreak is causing death. A one and half year-old child contracted measles and died last week. The baby was never vaccinated against the disease, and the death likely occurred because both of her parents had measles and were also never vaccinated.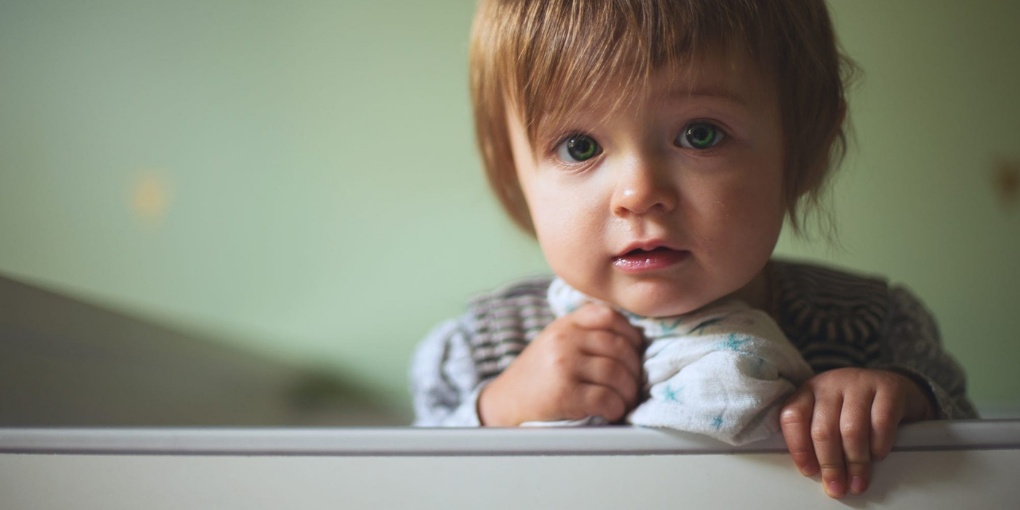 This case is one of many breaking out across orthodox Jewish communities, as many families have chosen not to vaccinate their children, and so their children are not protected against the now preventable disease. About 753 cases of measles have occurred in a specific district in Jerusalem, Neturei Karta, a community known to be radical anti-Zionists and who refuse to use state services.
While the vast majority of parents choose to vaccinate, the few pockets of parents who do not cause terror among the crowd. This is one reason why Moshe Bar Siman-Tov, head of the Health Ministry is considering a new law barring students who are not vaccinated from attending school, as a means to protect the greater population from such a deadly and dangerous disease.
The Health Ministry is urging all those who are unvaccinated to immediately do so. Not only in Israel, due to the increase of parents not vaccinating their children, there have been outbreaks across Europe and the United States as well. While parents are entitled to make their own choices in regard to their children, vaccinations work on a collective community level, and so depend on collective utilization. The uprising of those who choose not to vaccinate is causing havoc in what was prior a deadly disease which was under control.