Archaeologists dig to find evidence of the past, and in Israel, some seem consistently driven to prove the Bible, and that Israel is indeed the promised land. Professor Yosef Garfinkel of Hebrew University digs for the sake of archaeology, though some of his findings in Israel can be considered biblical. During an excavation in Khirbet Qeuyafa near Beit Shemesh, Garfinkel uncovered the biblical place called Sha'aravim. Using the carbon dating method, he found evidence of a fortified city which existed in the Kingdom of Judah during the time of King David. Garfinkel admits that this find brought "much love from the religious" and "much hatred from the anti-religious."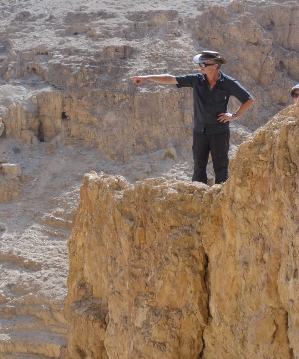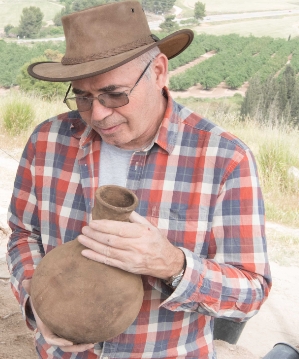 As Israel is a country full of archaeological sites, each construction project is taken seriously and with the utmost care, given the thousands of years of history which lie under layers of excavations. The Israeli Antiquities Authority sits on all major committees, from residential projects to gas pipelines, to ensure that all digs and finds are managed appropriately.
With every find, there seems to be a battle of religion versus science, each allowing for a new story to be unraveled from the past. Depending on which side you stand on, the desire to prove the Bible with every dig is apparent, and most archaeologists are said to seek only what serves the ideologies of the Jewish state.
"The truth lies between the two extremes," says German archaeologist and Professor Dieter Vieweger. The Director of the German Protestant Institute of Ancient Studies of the Holy Land Jerusalem finds the work in his area in Israel most impressive. He says, "In Israel you live with your old history and it treats you well. For example, in the national parks, it is very creative in gaining new methods for archaeological knowledge. "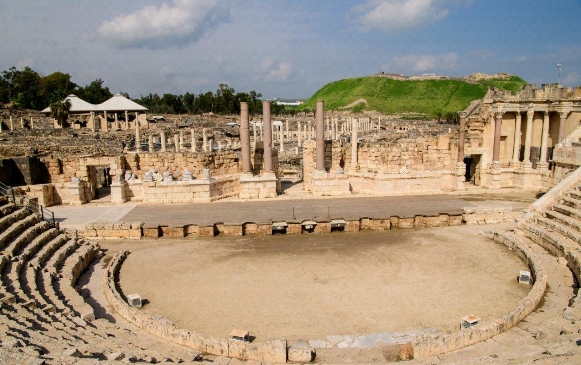 The great nature national parks in Israel, like those in Caesarea, Akko or Avdat, hold thousands of years of value within their grounds based on both archaeology and ideology. Much of the focus of archaeological digs stays in the era of Kings David and Solomon; however, findings from prehistory and medieval Byzantine era are becoming more apparent.