The largest acquisition in the Israeli robotics field was announced. Mazor Robotics, a Caesarea based company founded in 2001, was sold for $1.64 billion dollars to Medtronic plc, a medical technology company which sits in Dublin, Ireland. Mazor Robotics is known for their highly advanced medical devices to assist in spinal procedures.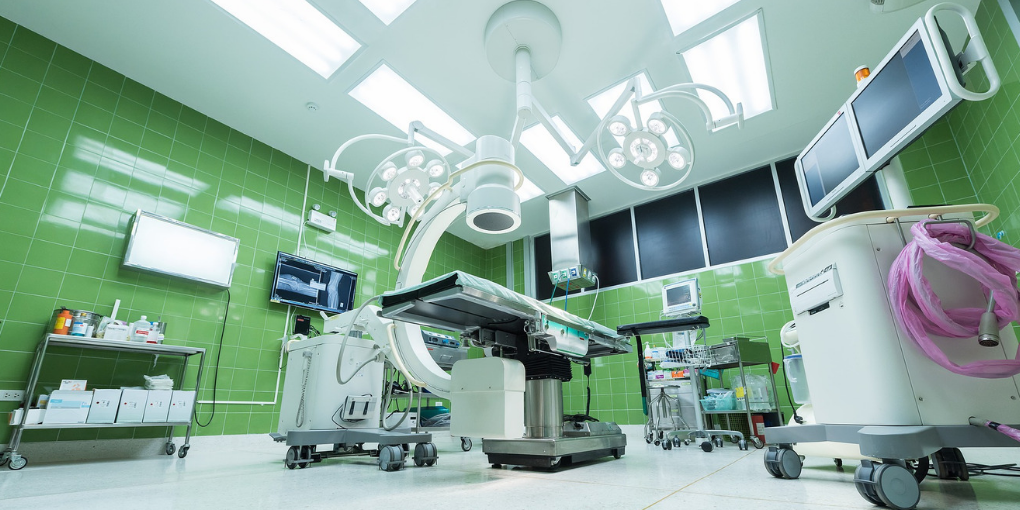 The relationship between the two companies began in May 2016 and has since expanded into a strategic equity investment and partnership. Medtronic began distributing the valuable equipment in August 2017, and aims to enhance the medical field for patients and healthcare when it comes to robotic procedural assistance.
As the medical industry evolves, over 36,000 procedures with Mazor Robotics gear has been used and supports the aim of their work, "healing through innovation." The acquisition ensures that the pioneering Mazor Robotics is set to be globally accessed by healthcare platforms worldwide.
Geoff Martha, Executive vice president and president of the Restorative Therapies Group at Medtronic, states that "we believe robotic-assisted procedures are the future of spine surgery, and provide surgeons a more precise, repeatable, and controlled ability to perform complex procedures. Medtronic is committed to accelerating the adoption of robotic-assisted surgery and transforming spine care through procedural solutions that integrate implants, biologics and enabling technologies."