As we welcome the beginning of high holiday season, our family at Between the Lines wishes you the sweetest, most golden new year.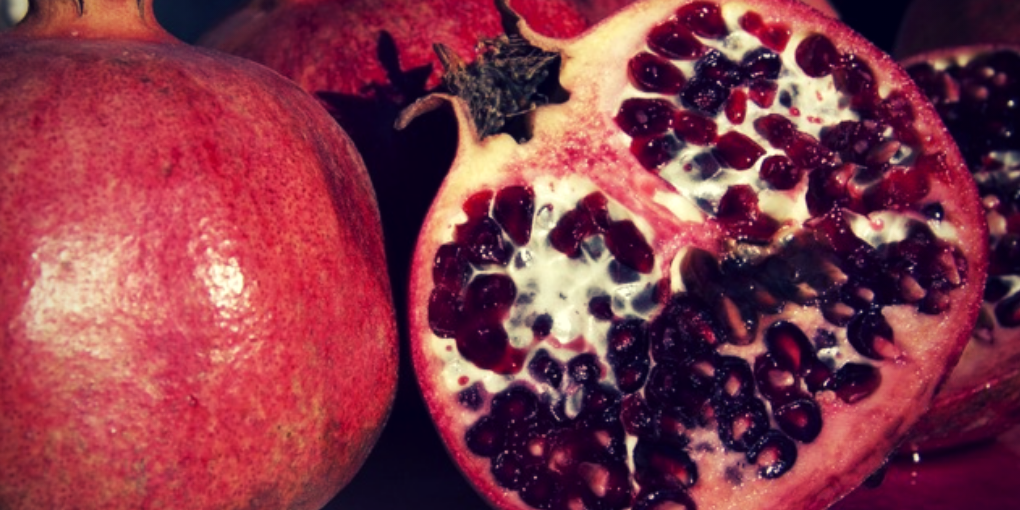 Another School Year, Same School System
The 2018 Israeli school year opens with the theme of "unity and uniqueness," stated Naftali Bennett, Israel's Minister of Education, who touched on the polarization that Israeli society experiences based in its complex history.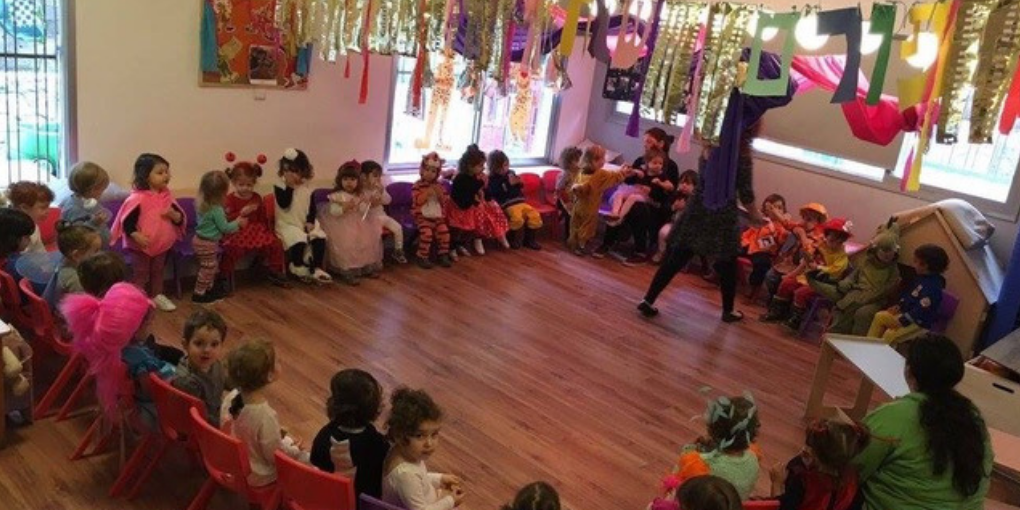 While Bennett hoped for smooth sailing into the new year, a teacher's strike stifled about 80,000 children from their first day of daycare. That said, 167,000 first graders entered the school system and 131,000 students entered as high school seniors, with a total of 2.3 million children encompassing the Israeli school systems.
While it's promising to hear Bennett address the need for unity and uniqueness, there are still highly problematic socioeconomic issues facing children in the education systems across Israel.
While the Ministry of Education has a good measure of the years and resources in the education system, there is still no grasp on the quality of these education systems. In addition, based on the success of these students later in life in terms of salary and labor productivity, the numbers are low.
Addressing the topic is a start, and curiosity is rising as to what kind of systemic actions will be put in place to support the speech. How and what will the Israeli education systems instill both unity and uniqueness throughout the school systems? How will they ensure the quality of education provides a meaningful and empowering education to all the children of Israel, especially when it comes to varying degrees of economic distribution and disadvantages?
Is the Ministry of Education ready to live up to their show with action? Whether the answer is yes or no, the top priority remains providing and ensuring all children across Israel receive knowledge, opportunity and support to build their dreams and the future of Israel.