Global tourists contribute over 20 billion New Israeli Shekels to the Israeli tourism industry, and visitors have increased about 25% from 2016 to 2017 alone. Last year brought in 3.6 million tourists, and 2018 is predicted to expect the same if not more. With such an influx of people must come a more supportive infrastructure. The Ministry of Tourism is taking the opportunity to move on a number of projects to accommodate such rates of tourism, and hopefully ensure positive experiences for people while visiting the Holy Land.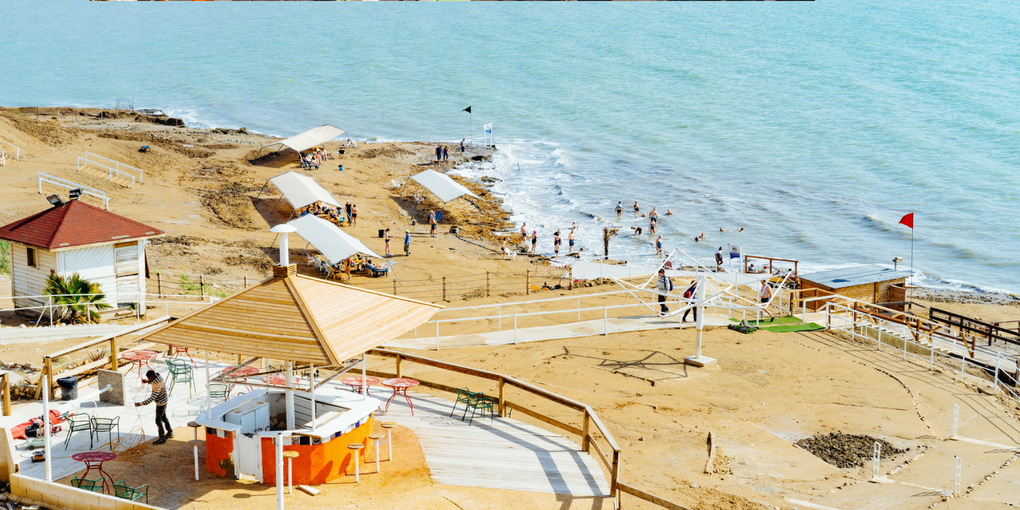 One of the top tourist destinations is Jerusalem, with over 85% of visitors travelling to the culture and chaos-filled capital. One of the most exciting, and perhaps controversial projects, is the cable car project set to open in 2021. Due to high density traffic and transport, it can be challenging to get around. The new cable car system will be able to transport 3,000 people to the most popular spots in Jerusalem, from the Mount of Olives to the Old City. The controversy begins with the thought of placing modern transit in the most ancient city; however, this project can guarantee many tourists will see exactly what they came for with ease.
Another major project, both for tourist and local gain, is the light train between Tel Aviv to Jerusalem, slated to transit between the two cities in only 30 minutes. Another transport upgrade for overall gain is the new Eilat airport. Last year saw a 50% increase in travel to Eilat, and the new airport hopes to support a more accessible route for incoming tourists as well. Eilat is also working on an ecological beach and education center, where a 200-meter stretch of land will be dedicated as an environmental knowledge base to support marine life and preserving the sea.
One more unique attraction will be the first luxury Bedouin hotel, which was approved to be situated on the bottom of Mount Tabor in the Galilee region. The Bedouin hotel will create a local yet luxurious experience for visitors to dive in to various parts of local culture, plus boost the economy for the small Bedouin village, Shibli Umm al Ghanam.
With a focus on the most popular spots from north to south, placing new infrastructures, experiences and opportunities to ease and support Israel's visiting guests will provide a boost to the individual and collective experience and economy, on a local and global level.