Since 2011, over 4,000 startups were founded in Israel. About 37% of those startups have closed operations today.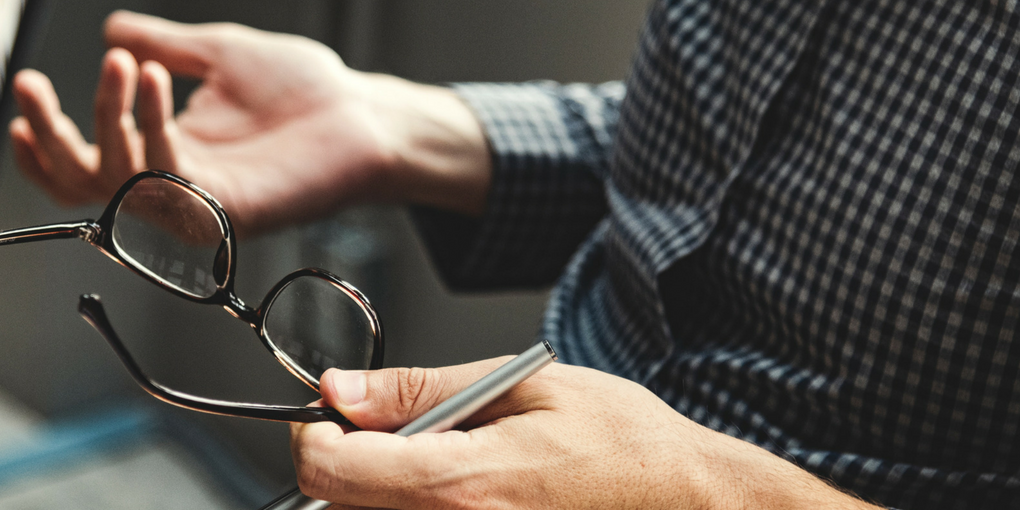 Seen in a Start Up Central report, the numbers trending since 2014 are increasing for closing startups, and decreasing for founding startups. In 2014, only 221 startups shut down and in 2017, the number was 408. In 2014, about 1,000 startups were founded, with only 700 in 2017.
Why is the Startup Nation starting to shut down? The likelihood is that more ideas received more funding in the earlier days, and now startups are having more difficulties getting funded. While a record $3.2 billion dollars was put into Israeli startups first half of 2018, funds are not being distributed to new startups.
Since startups are funded in various rounds, from the seed state to A, B and C rounds, the number of rounds startups reach has also seen a downward trend. A startups might raise seed capital but is more likely forced to close based on lack of capital.
With much startup success dependent on the amount of economic capital flow, startup closure is no surprise, and proves that any good idea may only see success with a good salesman behind it.