Hospitals across Israel have reached capacity, with maternal wards bursting with babies in record breaking numbers during July of 2018.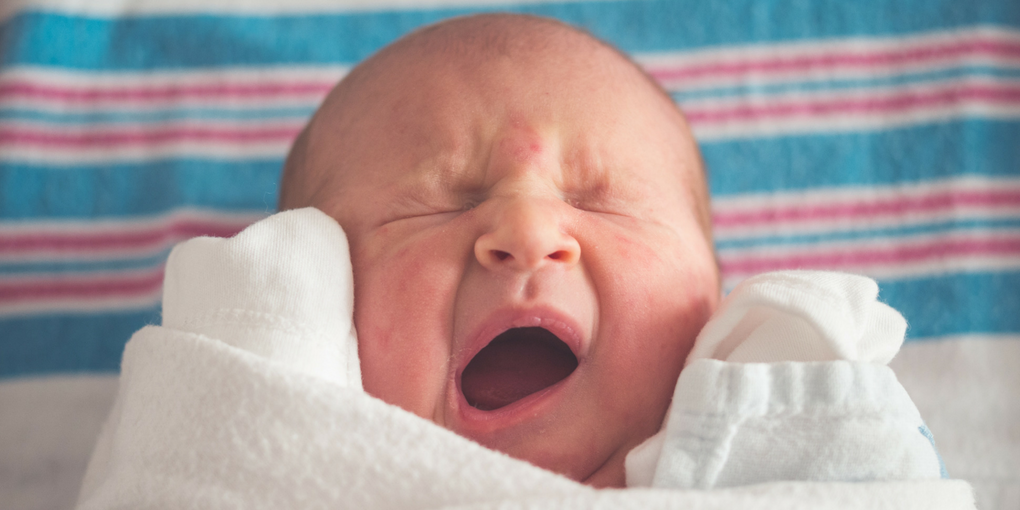 Babies commonly boom during summer months; however, this year has seen an all-time high with a 10% increase rate for hospitals Ichilov in Tel Aviv, Haemek in Afula, Soroka in Beer Sheba, Shaare Zedek Center in Jerusalem. With such growth comes the need for a growing infrastructure, and Israel is lagging behind supplying what is clearly in demand.
While ancient Jewish tradition tells of the good deed of having big families, the rapid rate of growth is quickly becoming a problem. Maternal wards are overcrowded, resources are limited, and women are likely not receiving proper care in times of need.
Based on the 2016 OECD report, women in Israel have the highest fertility rates in the world, birthing at a rate of 3.1, compared to the global average of 1.7. Especially in the traditional Orthodox Jewish home, families can have between 10 to 20 children. What was once considered a need to build a stronger Jewish population is no longer necessary or desired from an economic perspective, as it is simply draining resources – and fast.
Perhaps it's time to revitalize the procreation conversation, and shift the perspective about past traditions in order to keep up with the systemic changes needed to create a sustainable infrastructure – to ensure proper care for babies and mothers all around.