On the annual Tel Aviv White Night, the nonstop city pulls an all-nighter to celebrate her culture, her growth, and her ever growing community. The all-night tradition began in 2003 after UNESCO named Tel Aviv's White City a historical heritage site. With over 4,000 Bauhaus buildings built in the 1930s by a slew of German Jewish architects, Tel Aviv's White City held the largest number of the simple yet stunning buildings.
For the past 15 years, Tel Aviv White Night, or 'Laila Lavan' in Hebrew, offers hundreds of events to spotlight and celebrate the artistic foundations of Israeli culture to the fullest. Commonly known as the Startup Nation, Israel's White Night applies the same values to its culture – innovative with an always updating approach to culture and a refreshing Israeli blend of music, art, food and community.
Israeli culture stems from thinking differently. There was no box to think inside of because there was barely a state. With this, Israeli culture seems to supersede the surface and connect directly and deeply into the spirit and soul. On Tel Aviv White Night, the large doses of creative energy emanate from the world's personal hot spot.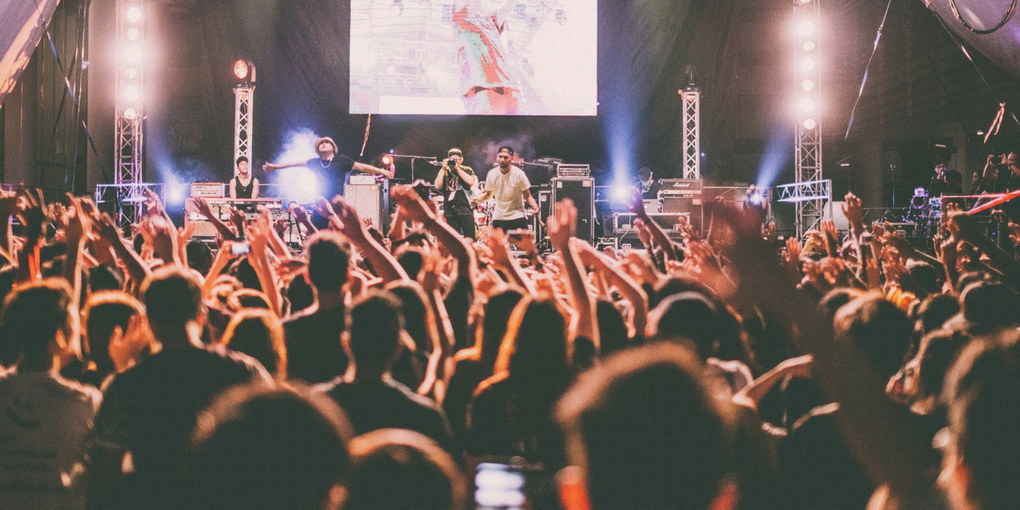 From urban music festivals to art exhibitions, from all night learning sessions to celebratory parties, White Night has something for everyone to enjoy. The most beautiful aspect of Israeli culture and its White Night celebration is that it transcends the dire reality of conflict and politics which Israel tends to be placed in, particularly in the media, on a daily basis.
Israel's strong connection to its culture is bigger than its politics. It's rooted in its people and so is creating ways to celebrate as a community through dancing, food, fashion, art, movies and more. It's why a dedicated group still gathers weekly on the Tel Aviv boardwalk for Israeli dancing, and why drummers meet at Friday sunset to drum along the beach.
It's why Tel Aviv is continuously growing as the central Middle Eastern cultural hub. Israel's culture and creativity, displayed through celebrations like White Night, are dedicated to enhancing cultural connection in a most creative manner – and illuminating the human spirit and soul.