An injection of inspiration is being cast straight into Palestinian society. As part of Plan 922, a 2015 governmental proposal to distribute NIS 15 billion to the Palestinian technological sector, a new piece is being unraveled. The plan is aimed to create more jobs, bridge the income gap, and offer beneficial opportunities for the future. Led by the Committee for Arab Affairs, Israel has announced the next allocation from Plan 922 will go towards building a technology park.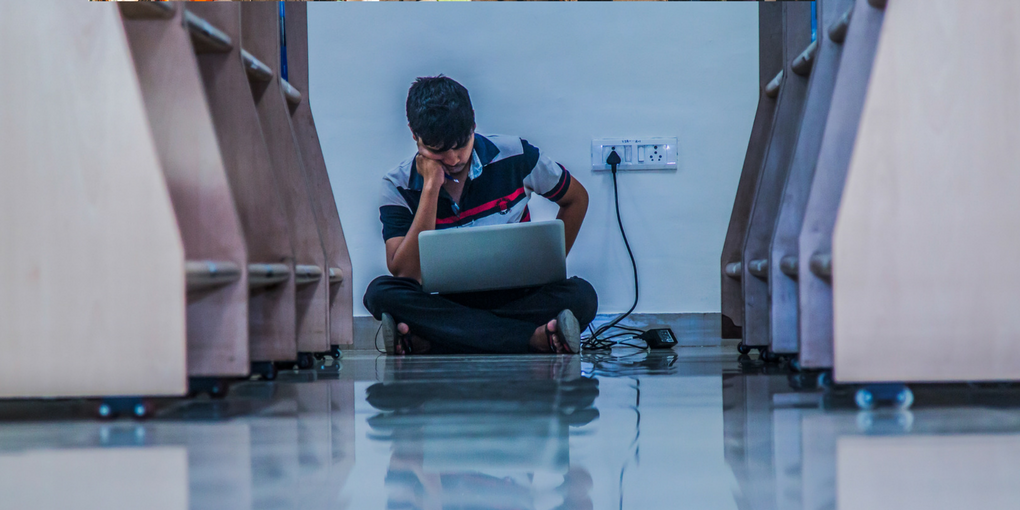 The Arab population numbers about 20% of Israel, though only 2.5% play a role in the technology field of the Startup Nation. This program hopes to shift that, for both social and economical reasons. To start, there is a lack of eligible engineers to keep up with the exponential amount of innovation that the Israeli market is churning out. By tapping into to its unused populations, it's a win-win situation for all.
The aim is to allow Arab students to join higher education programs, and a nonprofit called Tsofen, along with the government, is helping to fuel the long term and necessary societal gap. Tsofen was started by Arab and Israeli friends whose goal is to increase the involvement of Arabs in Israel's technology sector.
Since the program first launched in 2015, the Arab population has seen a hopeful rise, with more Arab students showing interest and seeing opportunity within the high-tech industry.  About 50% more students are studying relevant subjects, with almost 88,000 enrolled in educational programs. By focusing on youth education and providing a direct path to more equal opportunity, the future for innovation in Israel continues to look bright.