History is in the making as the Giro d'Italia, the Italian grand bike tour will leave its European home for the first time in 101 years to jump start in Jerusalem, Israel on May 4. About 176 of the world's best cyclists will spend the first three stages of the 21-stage race riding the hills of Jerusalem, navigating the historical sites from Haifa to Tel Aviv, and from Beer Sheva to Eilat, over a span of 3 days.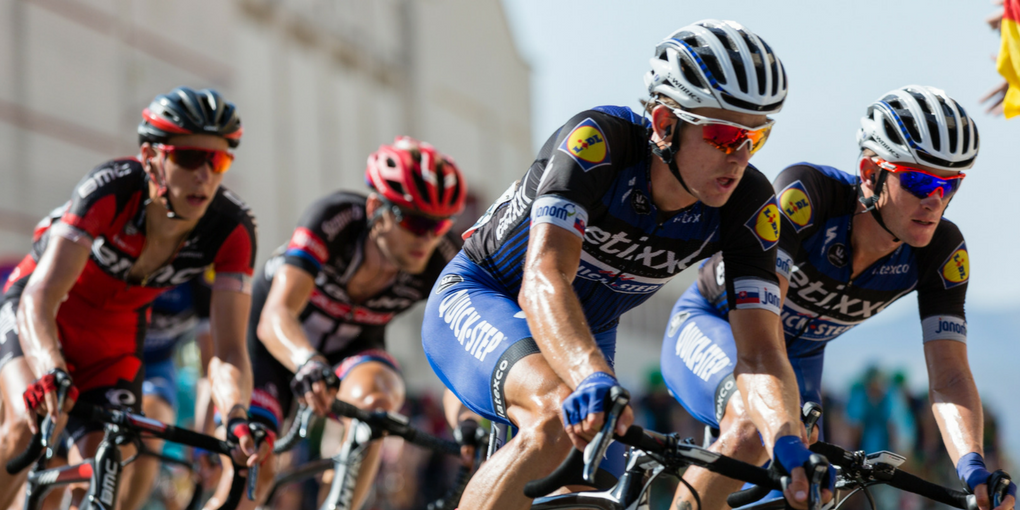 The final stage of the tour will end in Rome, Italy on May 27, and the whole trek will cover 3,500 kilometers in full. As in years past, it's predicted that about one billion people from over 200 countries watch the televised Giro d'Italia. This year will offer a one-time opportunity to follow the journey from Jerusalem to Rome. Sylvan Adams, honorary president of the "Big Start" in Israel, says this unique path symbolizes "the fraternity between Israel and Italy, and more importantly, peace and brotherhood between Judaism and Christianity."
Adams is also co-owner of the Israel Cycling Academy, along with Ron Baron, which they opened 4 years ago with the hopes of creating a professional platform for those passionate about cycling. In another historical moment, for the first time ever, the Israel Cycling Academy will be one of the 22 competing teams in the Giro d'Italia. The team representing Israel is made up of 8 cyclists who come from various countries. The team includes two young Israelis Guy Niv, 24, and Guy Sagiv, 23, who will be the first Israelis ever to participate in the prestigious race.
The Israel Cycling Academy feels the excitement, not only to introduce cycling to the Israeli cultural scene, but also to welcome hundreds of riders, and billions of eyes to travel along the beautiful land of Israel.
"This year's Giro will exemplify brotherhood between cultures and religions, expressing peace and coexistence through the universal language of sportsmanship," said Sylvan Adams.