When nature calls, it's crucial for people to listen. On April 26, a tragedy occurred when 25 teenagers went on a school trip to the Tzafit River, and ten lives were taken when a flash flood overcame the popular hiking trail.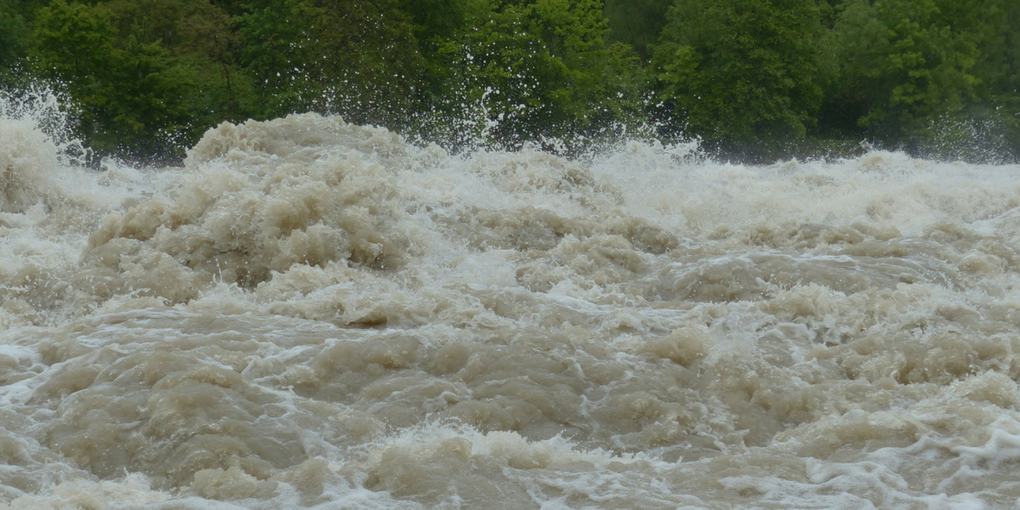 The group was part of Bnei Zion Academy, a pre-army youth program, and were scheduled to go for a hike along a river bank close to the Dead Sea. Despite stormy conditions and weather warnings, the group stayed on track. The program head and group leader are being investigated for negligence in this case; however, no one could have predicted the powerful reaction of nature and the results which ensued.
Flash floods in the desert are uncommon in the spring season, and more heeded during winter, when flash floods are known to occur swiftly and powerfully. It's crucial to note whether one is hiking within a riverbed or along one to ensure safety.
The country as a whole feels the sorrow of such a tragedy, with thousands gathering over the weekend to hold a candlelit vigil for the group of 18-year olds. Those who passed are Shani Shamir, Ella Or, Maayan Barhum, Yael Sadan, Tzur Alfi, Agam Levy, Adi Raanan, Ilan Bar Shalom, Gali Balali, and Romi Cohen.