China and Israel are officially becoming a thing. A "twin" office is opening, connecting Beijing's ZhongGuanCun Science Park, or Z-Park, with the startup city of Tel Aviv. An agreement was made on April 8 between Beijing Vice Mayor Yin Hejun and Tel Aviv Deputy Mayor Doron Sapir.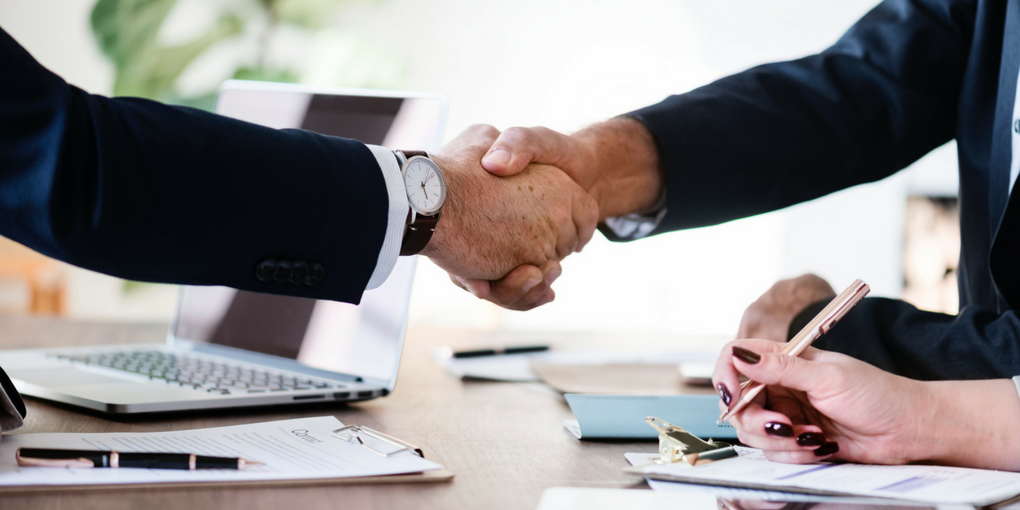 The Z-Park partnership solidifies a budding hi tech relationship between Israel as the Startup Nation, and what is known as China's version of Silicon Valley. The office will act as a liaison between Chinese and Israeli companies who seek beneficial business opportunities in Israel and China markets.
ZhongGuanCun is home to over 20,000 technology institutions, including research centers, laboratories, universities, and student pioneer parks, as well as established hi-tech companies like Lenovo and Baidu.
The new office in Tel Aviv will be the eleventh office that the Z-Park has opened around the world, which have so far been fruitful for all industries involved, seeing an $800 billion combined turnover from the various global projects. Operated by the Shengjing Group, China's largest venture capital fund, it's a show of true collaboration for the greater future of our global and growing world.