The newest generation of 21st century Israeli pioneers is on the horizon. Thousands of young Israeli students are awaiting what was their grandparents, and what is their version of living the Israeli dream. Israel was established on communal living and working the land, and today, an Israeli nonprofit called Ayalim was built on those same core ideals, and providing the next generation of Israelis with education, hope and tools to sustain it all.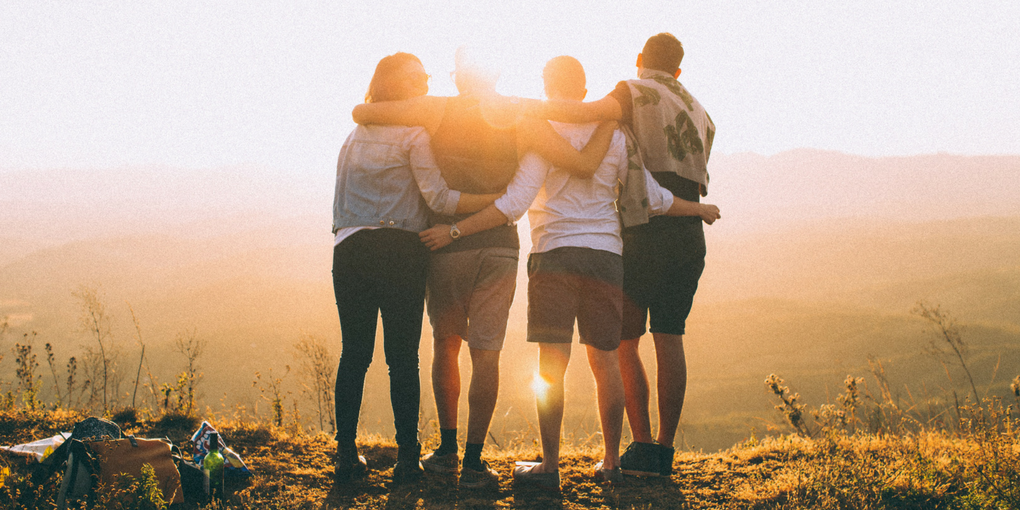 Ayalim is supported by the Israeli government, and over 22 groups of students and pre-army service are greeted with the opportunity to build their homes, live off the land, and do so in a warm student village environment.
Over 5,000 apply to join the program each year and about 1,000 are accepted. Students are granted a full scholarship, transportation, a young and active community, and in turn agree to volunteer hundreds of hours per year to develop the community. Projects include building their own villages to renovating elderly homes to mentoring young students, and all in between. About 80% of students choose to stay in the areas they are in.
One of their most successful projects to date is their 2002 building in Sderot, where they turned 70 freight carts into livable student quarters. Today, three students have stayed in Sderot to create successful businesses and spark the economy, if ever so slightly.
For those who appeal to slower living over city living, Ayalim provides the opportunity to support the future of Israel where it needs it the most, by focusing on building the country based on her Zionist ideals, social activism and strong held community development, just like their grandparents dreamed.