In their fresh and most fragile first moments of life, preemie babies are the most difficult to care for. About 15 million babies are born prematurely per year, and about 1 million die due to medical complications. Some studies believe that 75% of preemie babies, those born before 37 weeks, can be saved with proper medical care. In order to best know what kind of proper medical care might be needed, a new medical technology has been launched to touch on the specific needs of the small ones.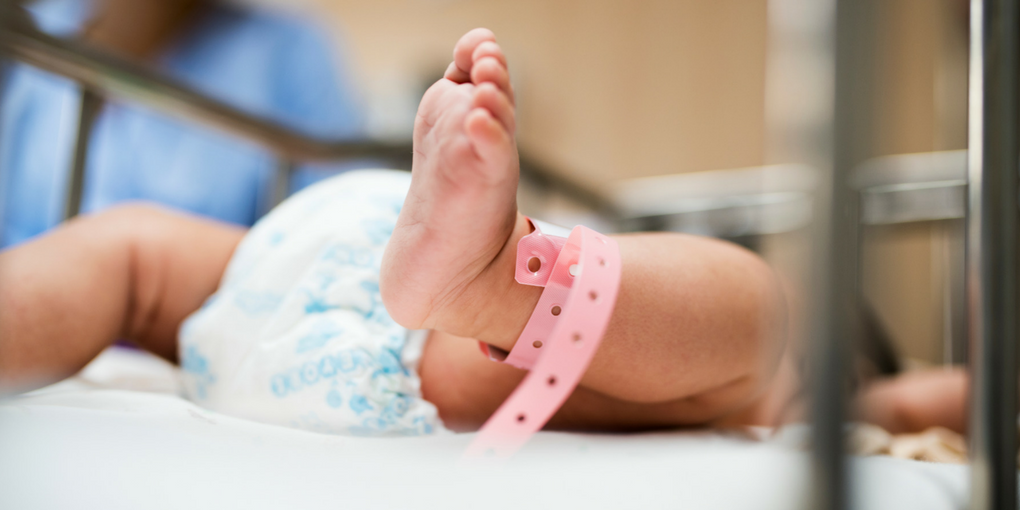 Enter Embrace, the newest MRI machine invented by Uri Rapoport, which provides a manageable and safe way for preemie babies to get an MRI. What could be a traumatizing, damaging and fearful experience has now been made to create safer screening and easier access to determine any developmental issues early on.
MRI machines are noisy, bulky and uncomfortable. In this case, Rapoport wanted to create a machine which would be convenient, harmless, and can assess a child's development issues, allowing parents the space to be prepared for a child's problems and determine necessary solutions.
The machine differs from the usual as its self-shielding radiation, eliminates noise, and includes a built-in bed which consistently monitors the baby's vitals throughout the 20-minute process. The device was approved by the FDA in July 2017, and by the European CS in October.
With this revolution in MRI technology, and the ease of use it creates for the medical staff, perhaps medical care of a preemie will become, if only a little bit smoother and more manageable for all parties involved.