The Supermarkets Law is a new legislation presented by the Ultra-Orthodox Shas party in the Israeli government. The law is up for a vote, and if voted favorably, would allow the government to authorize that all supermarkets and convenience stories throughout Israel be closed on Shabbat, from Friday evening to Saturday evening, with the exception of Tel Aviv.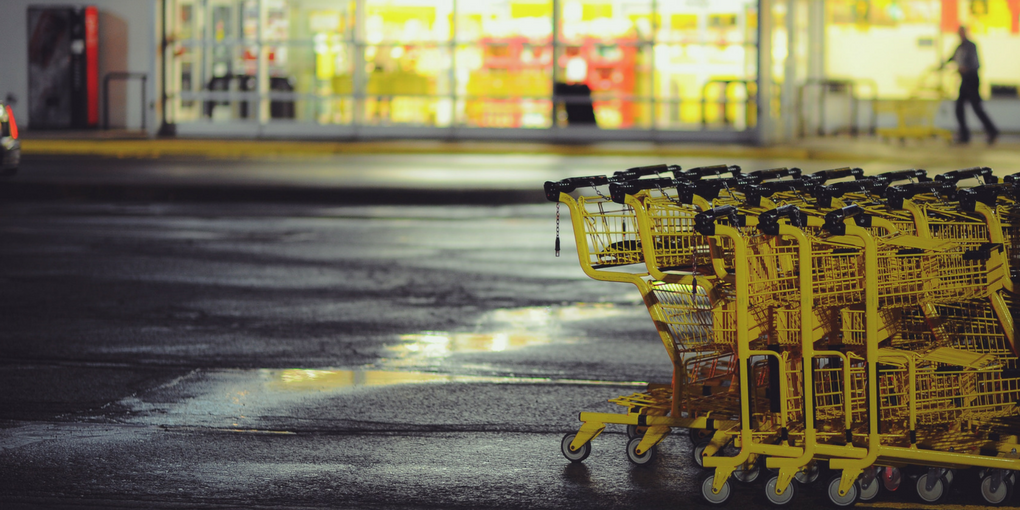 The Shas party head Aryeh Deri has threatened to leave his position as Chairman if the law does not pass, and has chosen to postpone the vote which was meant to take place the first week of January. His reasoning for postponement is likely because he doesn't believe he has the majority of votes this week, as two of his supporters would need to abstain for personal reasons.
He and the Ultra-Orthodox community believe that having businesses open on Shabbat is illegal and goes against "Jewishness." The government has dealt with recent fightback due to the Supermarkets law, as its a seemingly stealth way of inflicting religion on cities and citizens who are more secular throughout Israel. The majority of the people effected by the outcome of this law are the secular citizens who deserve the opportunity to spend their Shabbat however they wish – food shopping included.
City councils in Rishon Letzion and Givatayim have recently passed bylaws with the aim of allowing them to legally keep supermarkets open, even if the Supermarkets Law passes.
The Supermarkets Law in effect could be a detrimental move for an Israel that wants to live by the values of religious freedom. If Israel is a Jewish State and there are varying degrees of what it means to be Jewish, it is crucial to honor all versions of Jewish heritage without allowing one extreme party to monopolize the state's decision making – if they have the people of Israel in mind at all. The entire vote seems to be a power play for the Ultra-Orthodox party and is loaded with an air of manipulation, persuasion and coercion.
By removing the power from the city leaders and monopolizing it under governmental rule, it seems like the old fashioned Jewish heritage and law forcing itself onto an evolving and more liberal society. If Israel wishes to remain democratic, government officials should be able to recognize the benefit of allowing people to honor Shabbat in their own way, and for cities to run their businesses during Shabbat. They should not feel the need to accept the old fashioned narrow-minded views of one extreme which is blatantly harmful to others who belong to the same society and live life differently.