People are seemingly sick and tired of power driven greed and corruption running rampant through politicians' veins, and 2017 has seen thousands of civilians protesting the streets of Israel, marching both for their rights and what is morally right.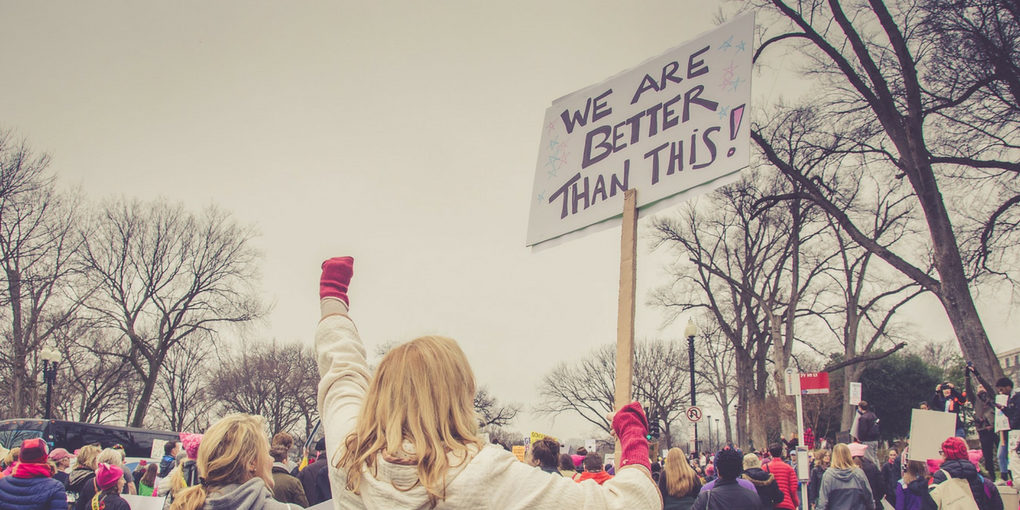 The latest protest was held last Saturday, December 9, where protesters gathered in Tel Aviv in front of Independence Hall, where Israel's Declaration of Independence was first read, to protest government corruption. Most of the protests are towards Benjamin Netanyahu, how he is choosing to manage the country. He has been called out for a growing number of corruption scandals which have reached the public sphere, hitting the peak of corruption when he moved to create a law stating that political police investigations need not be publicized.
There seems to be a running theme regarding politicians in power, not only in Israel but around the world. Their first priority is protecting themselves, their power, and their fellow corrupters. These politicians who were voted into office under the guise of their desire to help people are the ones who are spreading the global virus of political corruption, bribery and greed, which have filtered into all segments of society.
In Israel, the people seem to have had enough of the politicians, as they shamefully destroy what is meant to be the only democracy in the Middle Eastern region.
For the startup nation, a country which has and always will be okay doing things differently, it's unfortunate that Israel is being led by empty, fearful, power-hungry politicians. Placing all defenses aside, a country like Israel, the true soul of the world, needs leaders with true soul too.