America is one of the most desired travel destinations for Israelis; however, many Israelis who seek visas to visit the United States are declined in droves.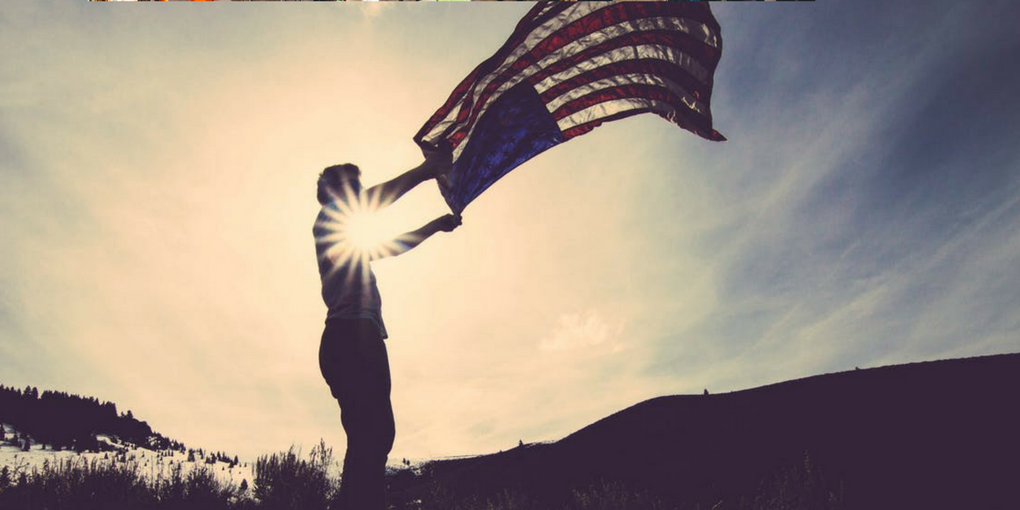 For Israelis who still want to fulfill their American dream, the dream might become easier in about 3-5 years. The process has begun between American and Israeli government officials for Israel to join the list of countries to participate in the American Visa Waiver Program. This means that Israelis wouldn't need to fill out countless forms and wait what could be months, for approval to visit the United States.
The new agreement is being considered due to Israel's allowance into their police database. While direct access will not be given, the United States will be able to ask Israeli agents for fingerprints and records if they suspect an Israeli has committed a serious crime in America. The new flow of information would protect the rights and privacy of Israeli citizens, while ensuring cooperation with legal US entities.
About 41 countries in total already have this agreement with the United States, such as Australia, Britain and Japan. Once the agreement is confirmed, it could take up to 5 years to officially be considered part of the Visa Waiver program. With discussion on the table, the visa process will guarantee a smoother landing for Israelis to at least visit their American dream.