Since 2013, thousands of innovators have gathered in Tel Aviv to connect, create and meet at the DLD Innovation Fair. On its fifth consecutive year, the event is set to welcome thousands of people, about 120 delegations from across the world, and hundreds of global startups.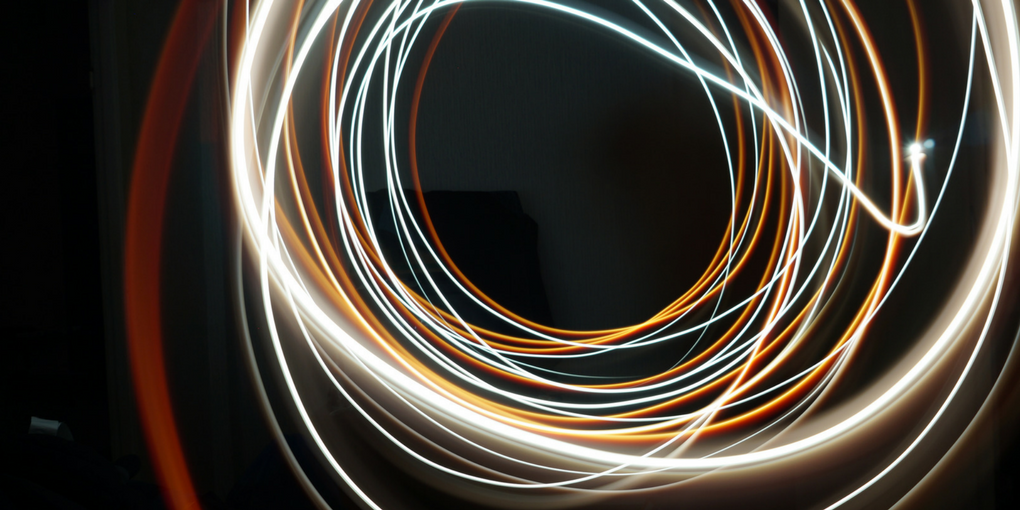 With dozens of events hitting Tel Aviv city, attendees are invited to panels covering topics from artificial intelligence to the foodtech revolution, as well as to fireside chats with CEOs from a wide array of notable tech companies. The ultimate aim is to introduce companies and startups to investors, and to provide a platform for the thousands of startups to host events, meetups and display their technology.
The highlight of the event is the Startup Boulevard, an interactive technology takeover which runs down Rothschild Boulevard, one of the most popular walking spots in Tel Aviv, which becomes an innovative funhouse of lights, games, and booths dedicated to innovation.
The majority of events and meetups is hosted in the Tachana, the first train station in Israel. The contrast is conveyed with an extraordinary output of a moment of history mixed with an onslaught of future technology and a high-tech hub bursting with talent, ideas and innovative solutions.
To learn more about the DLD Festival taking place Sept 6 and 7, visit here.