When Mariuma Ben Yosef ran away from home at 14 years old, she discovered how it felt to live on the streets, dig in the trash for food, and sleep on benches. In Boston for two years, she also found out just how unprotected she felt as a homeless youth, on a constant maze of finding safe space, heavy with emotional, physical and mental stresses.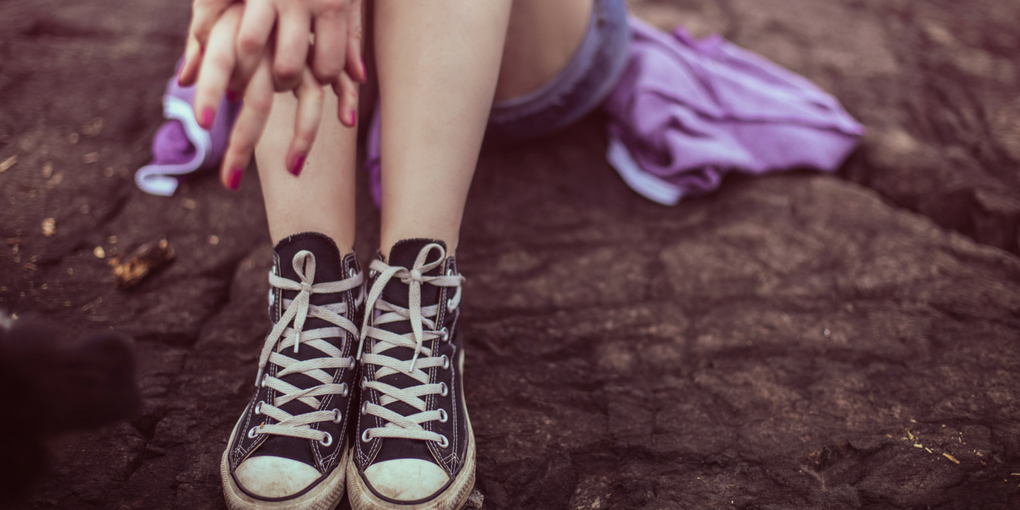 Years later, Ben Yosef was able to move to Israel, go to boarding school, enter the military and get her life back on track. With no friends or family, she was still alone, until she fell pregnant at 20 years old. Motivated by motherhood and feeling a strong call to help children like herself, she opened her home to serve weekly Friday night dinners to homeless children.
Most of the kids who came were abused, neglected or experienced violence in their homes. According to Ben Yosef, over 33,000 children are at-risk, suffering at the hands of abuse from their families. Because of her own harsh experiences, Ben Yosef opened her home to the homeless youth, and today, she runs The Shanti House, a nonprofit organization dedicated to providing children a safe space, food and shelter, therapeutic and medical services, and most importantly, a loving family.
Founded in 1984, today the Shanti House operates in two locations, in Tel Aviv and the southern desert, and helps any child between the ages of 14 to 21 who walks through their door. They provide short-term and long term opportunities for children to receive love, support and some peace of mind. Managing over 100 kids a day, Shanti, a Sanskrit word for peace and tranquility, certainly is providing a home for children, and a way to develop into kind, caring adults.
To learn more, visit the website here.