With only three runners in the transit game, Egged took home the Red Line win when it becomes the first official operating line in the upcoming Tel Aviv Railway system. The massive public transport infrastructure is only one year into building, and daily efforts are steadily steaming forward to a timely start in 2021, reports the NTA Metropolitan Mass Transit, who is managing the project.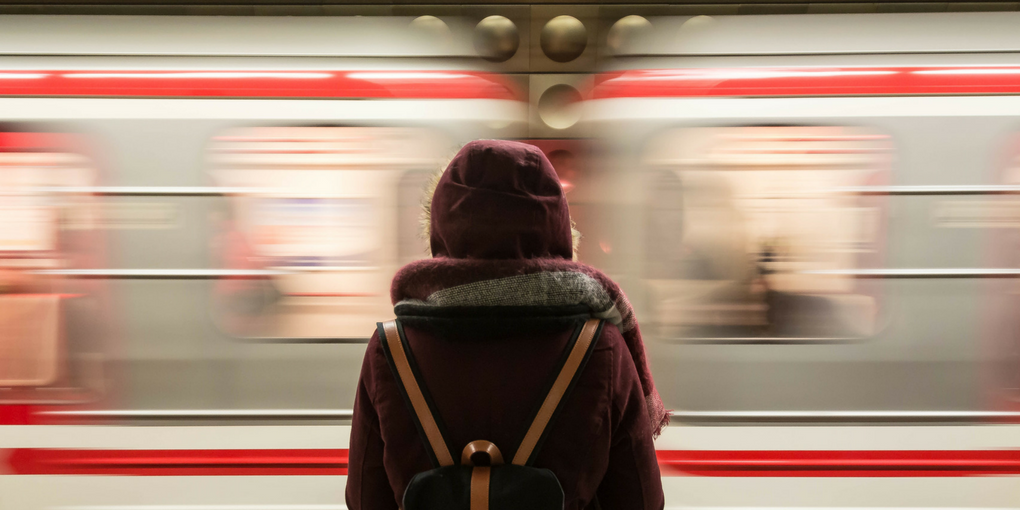 By 'winning' the contract, Egged will be responsible for operating all service operations for the Tel Aviv Railway, ensuring timeliness, cleanliness and accurate information. It will also be involved in the planning process in regard to receiving the cars, hiring staff, routine maintenance and running an overall quality service.
The urban project, initiated in conversations decades ago, is finally fully underway. With a chunk of the main work being done over ground, the project remains on schedule and is about to enter the underground portion, where most of the light rails will be built. To begin, the Red Line will be four tunnels running north and south from Tel Aviv. The NTA is bringing over drilling machines from China, and eventually plans to have eight underground digging machines running simultaneously.
With seeing the success of the progress so far, the Ministry of Transportation has already approved two more lines to open, with their work set to begin in 2018, and a plan to start running in 2024. With a lot hesitancy to start the substantial city project in the first place, the long-term benefits will surely outweigh the short-term inconveniences – and send Tel Aviv City onto the right tracks to being the metropolitan city of the Middle East.