There's something about summertime in Israel. As the cool weather melts away, a celebratory energy seems to sizzle throughout the land in all directions. Summertime worldwide always means things are heating up; however, the incredible Mediterranean summers promise adventure, opportunity and a refreshing charge of life – even despite the hot, hot temperatures.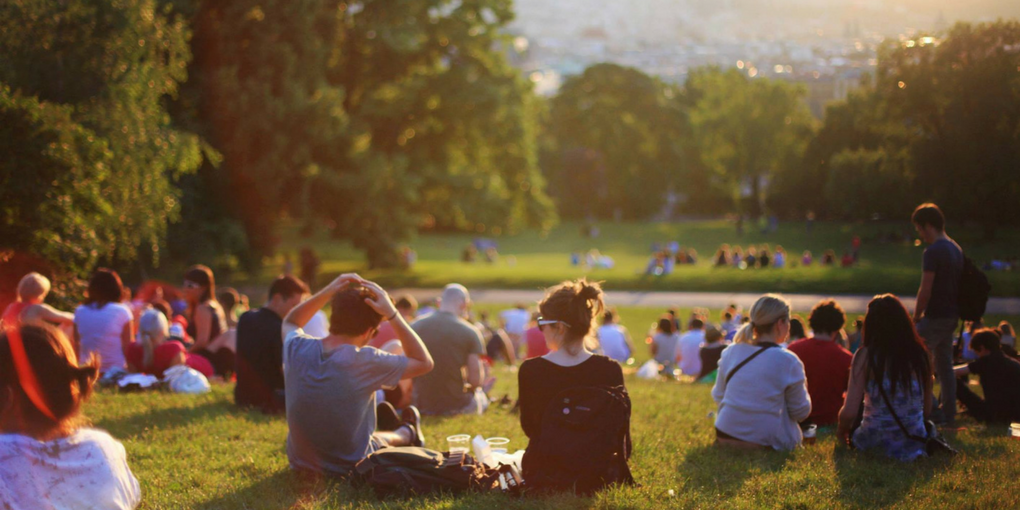 Tourists from around the world join the journey to the Holy Land all year long, especially as the summer season lasts from May to October. However, May and September are the most ideal time weatherwise, as in July and August the temperatures sky rocket to the country feeling as if it is located on the sun. The hottest summer day in Israel reached 54 degrees Celsius back in 1942. The average temperature nowadays is about 30 degrees.
Once the warmth rolls out, there is an abundance of cultural opportunity which runs rampant up and down the country. In addition to the crowded beaches, water parks and shaded playgrounds, excitement hits every part of the country. Every and any kind of festival exists, from music to film to dance to wine, and so much more. From the infamous Pride Parade to incredible White Night, from top DJ's playing concerts at Masada to David Broza's annual Spanish guitar concert at sunrise. There are nature parties, family parties, and wedding parties galore. There are art fairs, light shows, international food fairs, and even free museum visiting days.
Complementary to the cultural festival fever, the city municipalities turn up and offer city space up as a playground for its citizens. From water and light shows to pop up shops, to free yoga on top of the Tel Aviv Municipality roof, to a free jazz concert on the main boulevard every Friday morning, it's difficult not to feel the sense of summer spirit unleashed inside your body. 
Both locals and tourists alike enjoy the sounds of summer in Israel – even despite the many drops of sweat it may bring. Anyone is sure to find something they won't want to miss, and it makes for an Israeli summer that sizzles with culture, creativity and community. 
For local summertime events in Israel, check here, here or here.