The yenta days are long-gone, and Jewish grandmothers across the world are stuck in continuous head shaking mode, ever since modern dating mayhem has taken over. It used to be that two people were introduced, a woman was courted, a man was considerate – and then they got married.
Today, the singles scene runs rampant with young people who fear marriage, commitment and emotions. Most singles spend their free time on virtual matchmakers, or online dating apps, like Tinder, OKCupid, Jdate or Bumble. Free birds are swiping left and right with no sense of where they actually want to be going. Though thousands of connections are made every day, there seems to be a large lack when it comes to actual connection.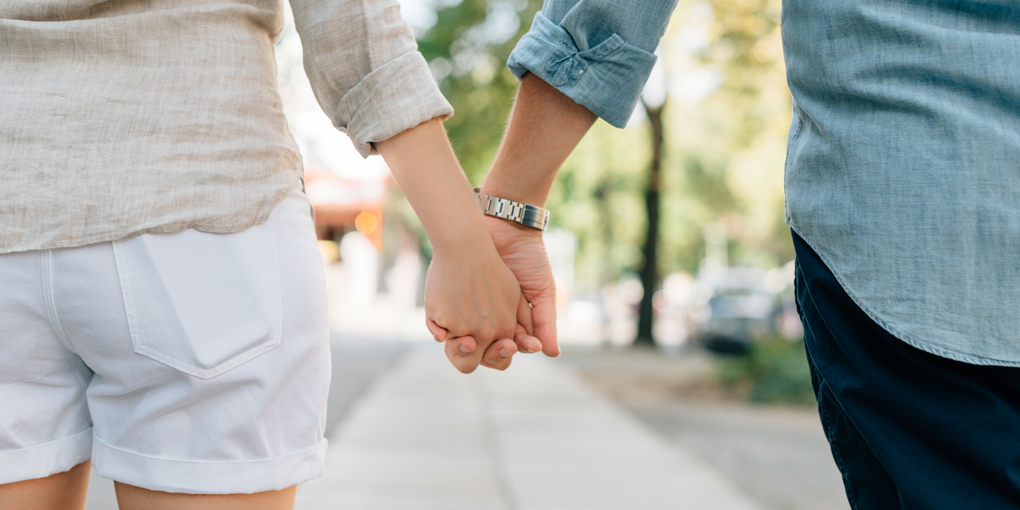 Enter Jessica Fass, an international Jewish matchmaker who spends half of her time in Israel and half abroad, trying to find Jewish matches for those who are looking seriously for love, or simply trying to manage dating in a world of reckless relationships. Fass blames time, technology and cultural differences for today's dating difficulties, especially for those in Israel.
A California native, Fass started her own company, Fass Pass to Love, in 2013 when she moved to Israel and witnessed her friends dating frustrations firsthand. Since then, the dating scene has vastly evolved, and she is working to introduce new ways to genuinely connect Israelis and internationals in need of finding their king or queen between the screens.
Most matchmaking clients are men looking for marriage. She spends about six months to a year with each client, tailoring her services to ensure she finds the best match for the man, and coaching the client on the how to's of healthy relationships. With many Israeli men who desire dating international women, she has also introduced fashion styling, life coaching, and mock dating into the scene. Of this she says, "the more I know how they mess up on a mock date, the more I know what they need to fix in order to be ready for a real relationship." In addition to her matchmaking, she also does 'online dating' consulting and hosts singles parties; most recently hosted in Tel Aviv, Israel with over 200 attendees, who were fifty percent Israeli and fifty percent internationals. 
Most of her female clients are in need of online dating consultations. Fass says that it's much more difficult for men to find matches online than women. All most women need to do is open a profile, look semi-decent, and wait to receive hundreds of  messages spammed into an inbox. The majority of these messages are from crude, rude, unenticing, and even married men.
While Fass claims that all women have a "boyfriend finder" in their pockets, she sympathizes with the frustrations that come along with an influx of unintelligible men – and says it likely makes women more flaky, exhausted and less responsive to a man she might actually be interested in.
Of differences between men and women, Fass also states that women are more willing to date a man based on trust or a recommendation without viewing a photo; while the majority of men will refuse to date a woman without first seeing a photo. Women find it refreshing not to be judged based on looks alone, while men insist upon it. Clearly, there is a disconnect.
Surprisingly, Fass still recommends dating online to all of her clients, in addition to her services. "The matchmaking world is based on emotion," she says. "There's no quantifiable result when it comes to love. The more proactive you are in meeting new people, the more you have a chance of finding your match."
Fass's sentiments make sense. For those who aren't willing to do the work, dating and relationships may seem like too much work, though there are clear advantages of working with a live matchmaker over a virtual one. With Fass's guidance, singles are more focused, go deeper, get personal and are emotionally prepared to take it to the next step. "We try to bring that sense of responsibility back to dating," Fass states.
Although there might not be a true 'fast pass' to love; however, if you keep on point with these three simple tips, your current and future relationships may be more likely to be a match-made in heaven. Her three tips to get started? Choose Big Talk over small talk, be proactive in your love life, and always be kind to your servers.