It's not often a government shuts down a multi-billion-dollar business, but in the case of the corrupt binary options industry, the Israeli government has approved a nationwide ban. The binary options business has been around for a decade and has long been known for its fraudulent and financial scamming, and overall "unkosher" business practices.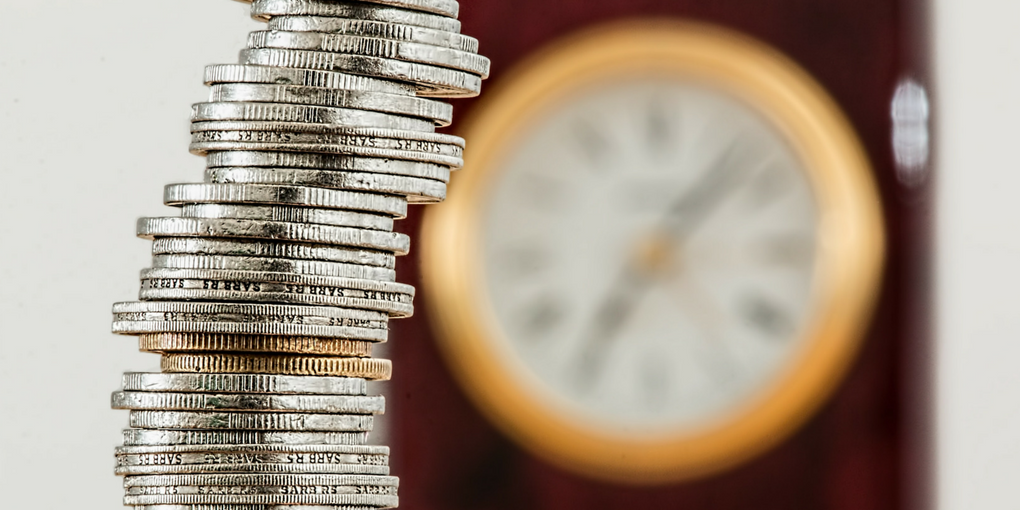 Only in the past year has a slew of information about the unethical industry been revealed. In a bill that was drafted almost four months ago, the Israeli cabinet has finally voted in favor of making the binary options industry illegal. After the vote this past Sunday, the bill is now expected to be fast tracked for approval in the Knesset. When the law is approved, the Israeli authorities will be able to shut down all binary companies working within Israel's borders, and will be able to prosecute anyone who violate the law.
The binary options industry has been vastly operating from Israel for more than a decade, employs thousands of workers, and is said to bring in millions of dollars in revenue. Most firms are known to scam clients who are manipulated with promises of investing large sums of money for short term profits. Employees who work in the binary options industry create fake personas, are taught aggressive selling tactics, and prey on people who don't understand what they are getting into. It's not uncommon for these companies to cut off contact with customers who request payouts. Two binary options clients have committed suicide. Some say that these illegal practices are one reason for the rising antisemitism – as millions of naïve clienteles are being sharked for their savings by amoral, aggressive wolves who work the industry.
Many binary options companies have already moved out of the country and renamed their companies to make it appear as if they are giving short term loans or is an "overseas business broker." Once the Knesset passes the law, we can only hope for some binary butt to be kicked into moral gear.