Evyatar Dayan is a 39 year old software engineer during the week, who takes on the role of street photographer during the weekends. Currently based in the Florentine neighborhood in south Tel and originally from Beit Shemesh, Dayan started taking photos around the age of 10. His focus and photography style has only evolved towards street photography in the last 5 years.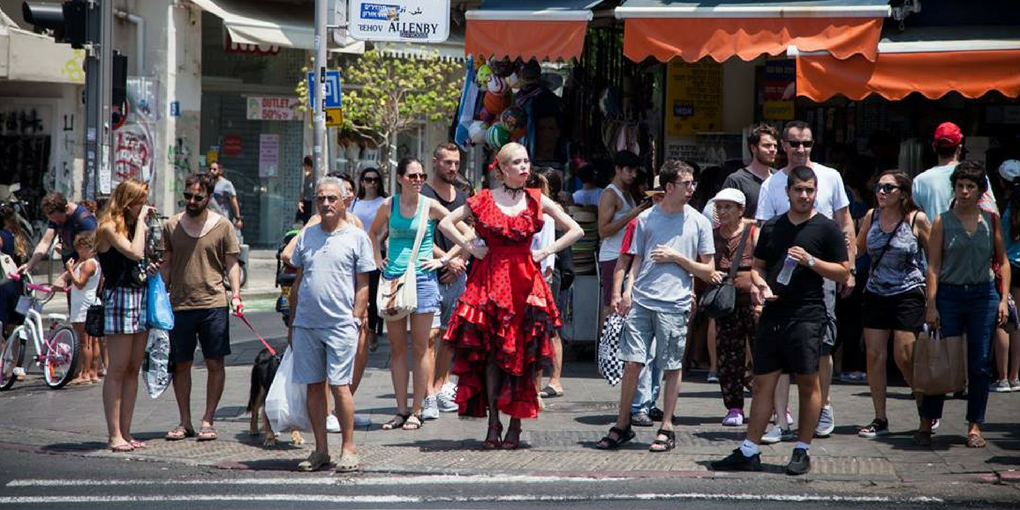 In 2013, Dayan created the "This is Tel Aviv" Facebook page, and it's been growing quickly ever since. The page currently sees about 30,000 followers and with a recent Instagram account opening, has added almost 2,500 more followers to the mix. Dayan is currently organizing a photo exhibit and hopes to publish a photo book in the future.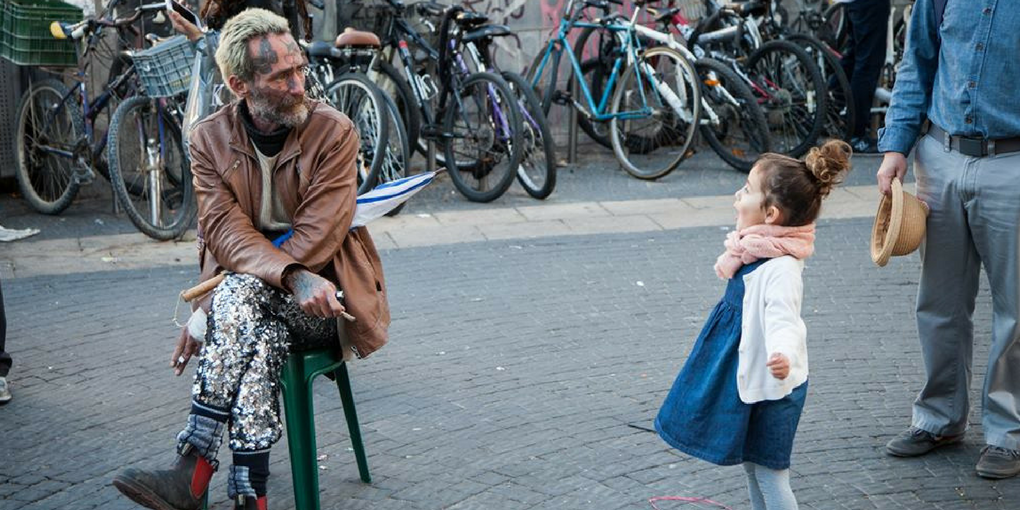 We sat down with Evyatar and asked him a few questions about the inspiration behind "This is Tel Aviv."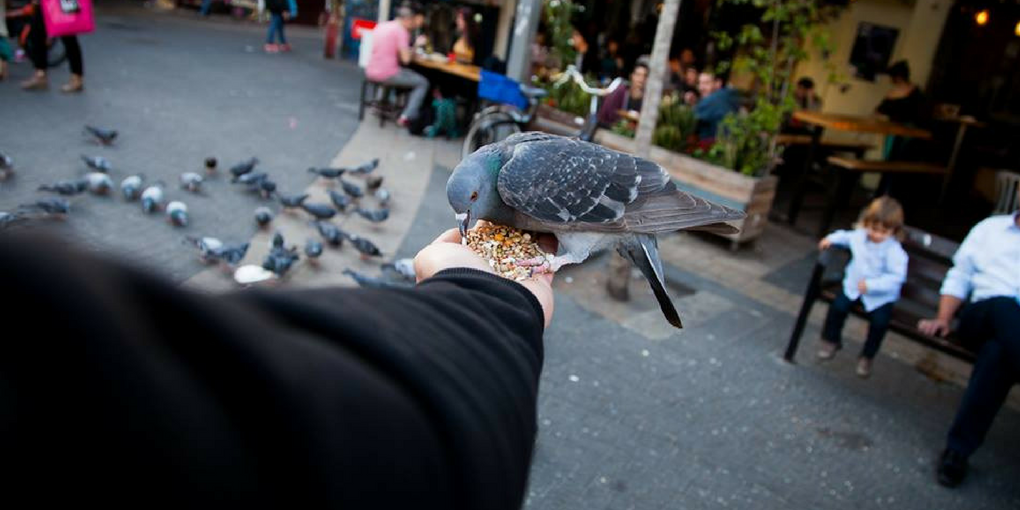 What impresses you the most about Tel Aviv?
Tel Aviv is one of the most interesting cities in the world – and I traveled quite a lot.  The people are amazing, the situations on the street always keep me busy, and you can find a frame almost everywhere you look. I never get bored on the streets of Tel Aviv.
What have you learned about humankind or society in Tel Aviv?
People don't like to be photographed! Especially when they are not ready. But when they see my smiley face they usually smile back and ask to see the photo.
What are you trying to show with your blog?
First, my blog is a gallery for my photos, and a place where I can display and get feedback of my work. In addition, it's a display of Tel Aviv that you cannot see in the media.  This is Tel Aviv, as is, without any filters or trying to make it look better.
How do you catch all these unique moments?
It depends on the situation – sometimes it's just in front of you. All you need to do is focus and click; most of the time it requires some thinking about a specific idea and trying to make it happen with what the street offers you. It can be a long wait for something to happen, and usually it pays off.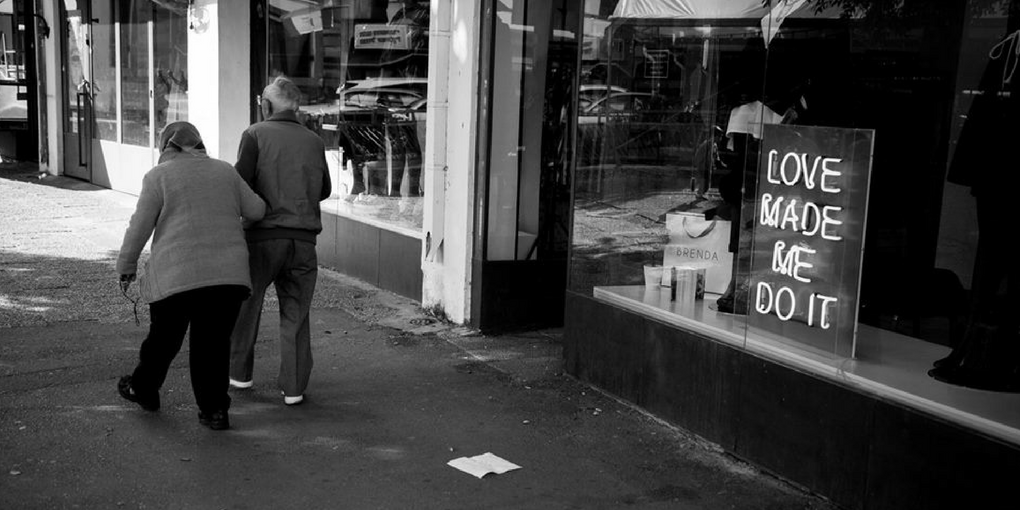 See more from Evyatar Dayan on his website.