While Israelis may feel the life or death circumstances at any given moment on a daily basis, there is a recent report which shows the rates are rising of those inflicting harm on themselves. In an annual 2016 smoking report, the numbers and rates of smokers in Israel are alarming.
Despite a 2011 effort by the Israeli Cancer Association to decrease the number of smokers, Israel is finding it nearly impossible to manage tax laws and restrictive advertising. Their aim was to decrease the number of smokers down to 10% of the total population; however, rates have recently climbed back up over 20%.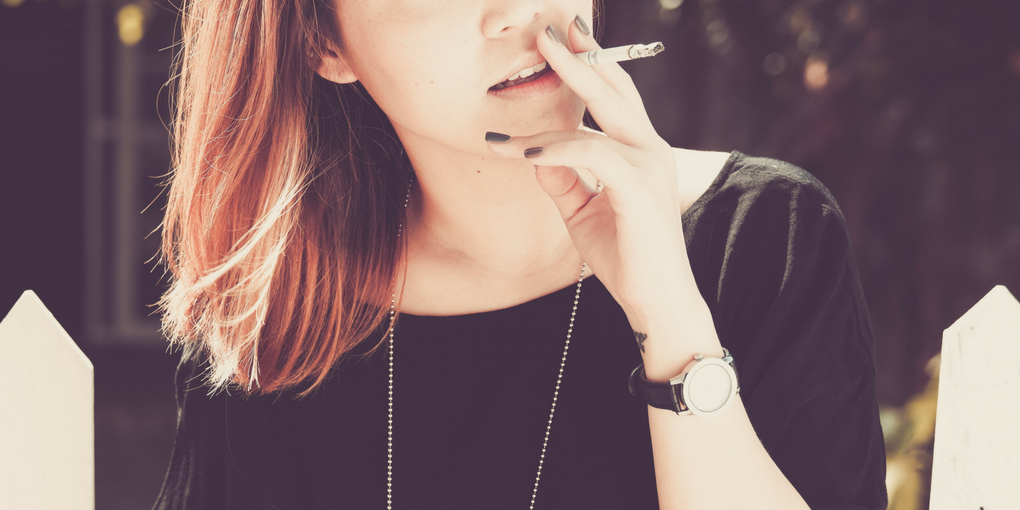 Like its rampant coffee culture, smoking is for many a natural part of their daily routine. Over 30.9% males smoke in Israel and the average age for their starting is about 18.1 years, just about the age when they enter the Israeli Defense Forces. Over 6 billion shekels are spent on cigarette taxes, and about 4 billion shekels are spent on indirect health costs due to smoking, including in the health system and also geared towards lowered productivity and taking sick days.
The disconnect lies in the newest way smokers have been purchasing their tobacco, in hand rolling packages. This makes it difficult for the government to lift taxes and set harsh restrictions in the industry. In a culture that lives on the edge every day, it's no wonder some people habitually pick up a pack or two, from the 30 million packs that were produced in Israel or the 500 million that were imported. The good news is that smoking has declined to 8% among students, and hopefully they will continue to decrease the numbers as they grow.