Have you heard of a car that can outrun an avalanche, escape a fire ball and deep sea dive? These adventures are only a taste of what Eugene Romanovsky claims to have experienced with his car, at least in his lively graphic design world. When Eugene decided he wanted to sell his 1996 Suzuki Vitara, he knew he needed a push to make the old car attractive to the masses. Working as a Creative Director for a creative design group called Gravity in Tel Aviv, he decided to use his gifts to create a two minute commercial of all the adventures he and his "best friend" have taken throughout the years.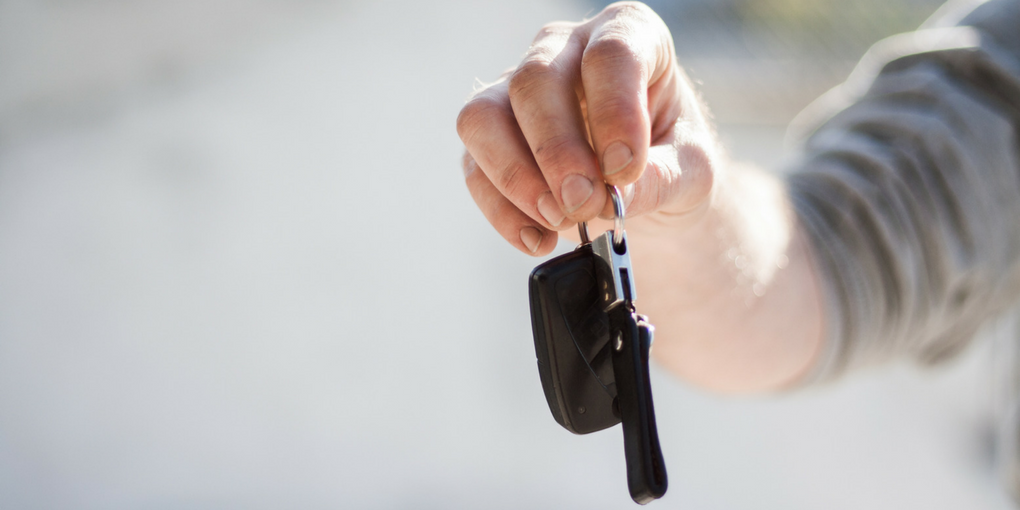 From running with cheetahs to dodging dinosaurs, Eugene's ride landed on the moon and off-roaded in the depths of the desert. With dramatic background music and small notes about the car's features, the video resembles an authentic car commercial. The last scene of the video might be the most unbelievable, as it features Eugene pulling into an empty Tel Aviv parking lot, which is pretty unheard of, and on his final note mentions that the car "needs your love. And maybe some paint."
Eugene is said to have spent about 40 hours working on the two-minute clip. The internet headlines read "the most epic used car ad ever made" and has received publicity for its creativity, fun and as the most interesting car commercial yet. The video has garnered over five million views, and has received over 1,700 comments from fans across the world. His hard work paid off as he had over 100 interested people in buying the car, with requests from around the world thanks to his viral and savvy stint. The latest update is that the car was sold for its asking price, by a local who had never seen the video.