For some, Israel is a place to call home. For others, visiting Israel is a distant dream – and especially for those with special needs. Brimming with culture, history and a range of beautiful geography, there is a slew of humans waiting desperately to journey to the Holy Land – and now they can.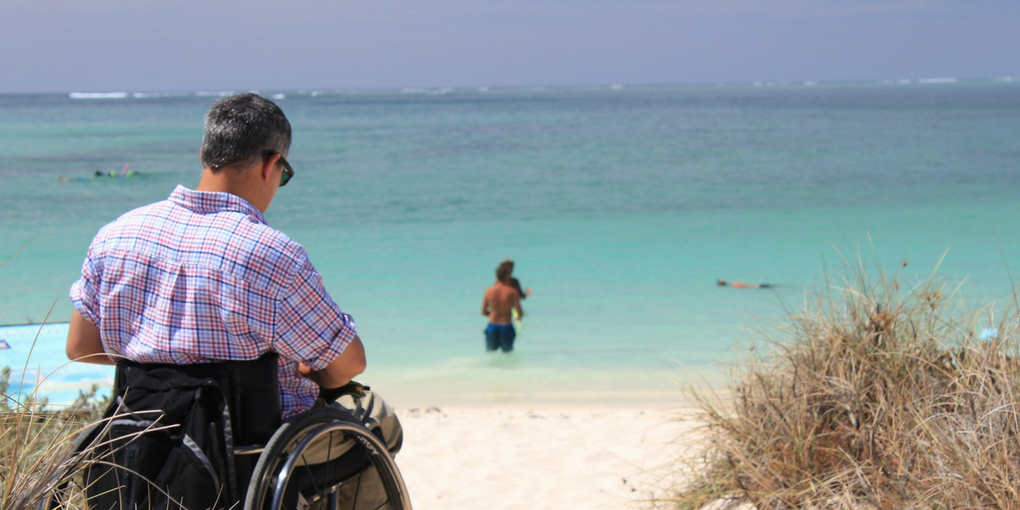 Thanks to a service called Yad Sarah for Tourists, people with special needs can borrow necessary medical equipment, request special services, and receive tour guides depending on their mobility and needs. For those who are hesitant to travel due to their physical disabilities, Yad Sarah for Tourists aims is to create a safe, comfortable and easy experience for the travelers.
What makes this service extra special is that it is free of charge and easily accessible to those with specialty needs to travel. While Israel has always been focused on creating inclusivity for those in the local community, it's a new level of light when those services are being offered on a complimentary scale.
One mother was able to bring her son, who is in a wheelchair, and even said that Yad Sarah picked them up at the airport, helped make them feel "like royalty." It's clearly a service that provides for the physical needs of the disabled; however, its presence has helped thousands of visitors to rest their worrying minds, and truly fulfill their trip of a lifetime.