He's 34-years old, a former NBA super star, an art extraordinaire, and now a Hebrew speaker. Amar'e Stoudemire moved to Jerusalem, Israel two years ago to play basketball for Hapoel Jerusalem. Moving to Israel meant fulfilling a longtime dream for Stoudemire, and he says that he's never felt more at home. Even though he's not Jewish, he was inspired to visit the Holy Land after learning he had Jewish roots.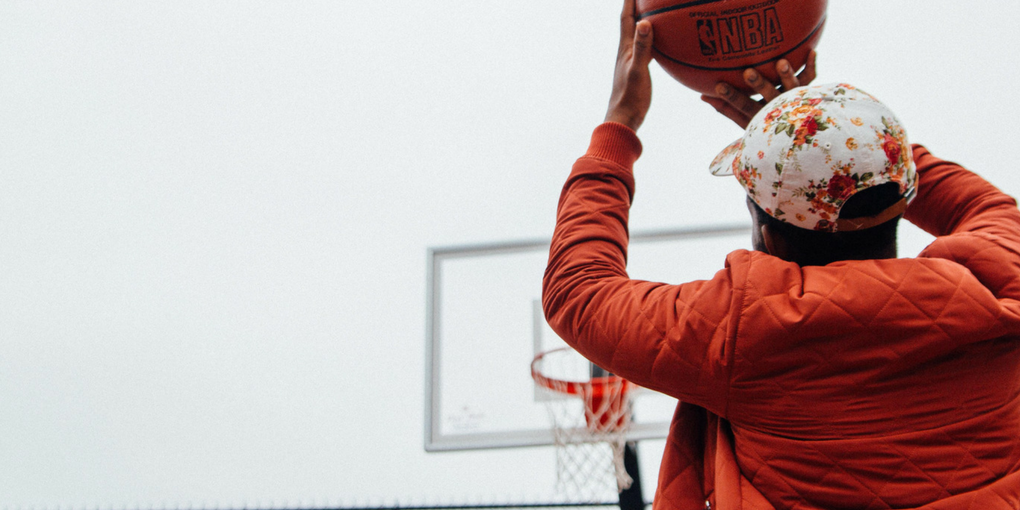 Now Stoudemire lives in Jerusalem in a four-story house with his wife and four children. The former NBA All-Star star is a stellar ambassador for the country. With countless opportunities to enjoy his celebrity in the country smaller than New Jersey, he admirably chooses to use his name for good causes, such as the basketball camp he runs for Jewish and Arab kids.
A studious and spiritual man, he followed his black history and found a connection with the Hebrew Israelites, an African American group who believes they are a part of Jewish history under the tribe of Judah. Amar'e keeps kosher, has Friday night family dinners, and still honors Jesus Christ. He's proof that there is a wide spectrum of humans who connect to the small country based on its values, and who can create a good life inside of it based on their own personal journey.
Stoudemire's love of Israel shines through when he mentions it's his "adopted homeland" and shares his experiences and views on living daily life in such a unique and thriving space. He embraces all sides of Israel and its refreshing to hear of his simple story and desire to explore – and dunk himself right into the holiest city in the world to do it.