Thanks to epic efforts to increase travel and tourism to Israel, the newest direct flight from Hong Kong recently landed at Ben Gurion Airport on Saturday. Cathay Pacific, which has won the title of World's Best Airline four times, is one of many new airlines who has created a direct flight option to the small Middle Eastern hub of life.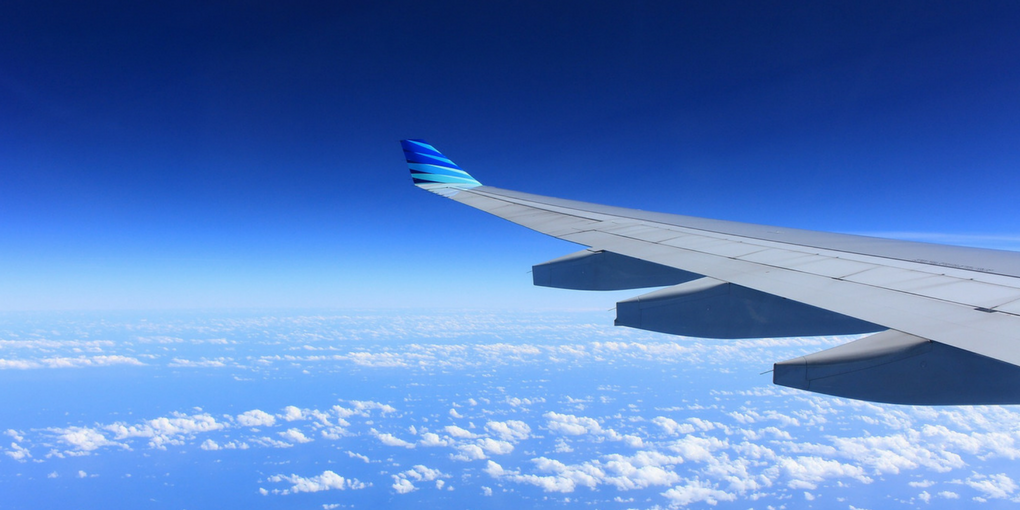 Four times a week, a 280-seat A350 Airbus will operate directly between Tel Aviv and Hong Kong, each way about an 11 hour journey. The environmentally friendly plane is also built for comfort with lie down seats, personal HD screens, advanced entertainment systems, a delicious menu, and lights which change with the flight's progress.
The Ministry of Tourism has been working hard to increase tourist flow with Far East countries and Israel has since seen a 25% increase in the past year. The Asian guests are changing the way hotels do business. Given the recent rise, in addition to the traditional Israeli breakfast, you can see buffets shifting their menus to include more Asian cuisine and familiarities.
The new path in the sky is seeded to bring many new travelers to Israel, as well as allow an open route for Israelis to explore Hong Kong. Up, up and away!