Dr. Karnit Flug, Governor of the Central Bank of Israel, recently presented a 2016 report, and based on the numbers, the economy is doing quite alright. She mentions that Israel's GDP grew 4% over the last year, full employment has been maintained, and there has been an increase in salary.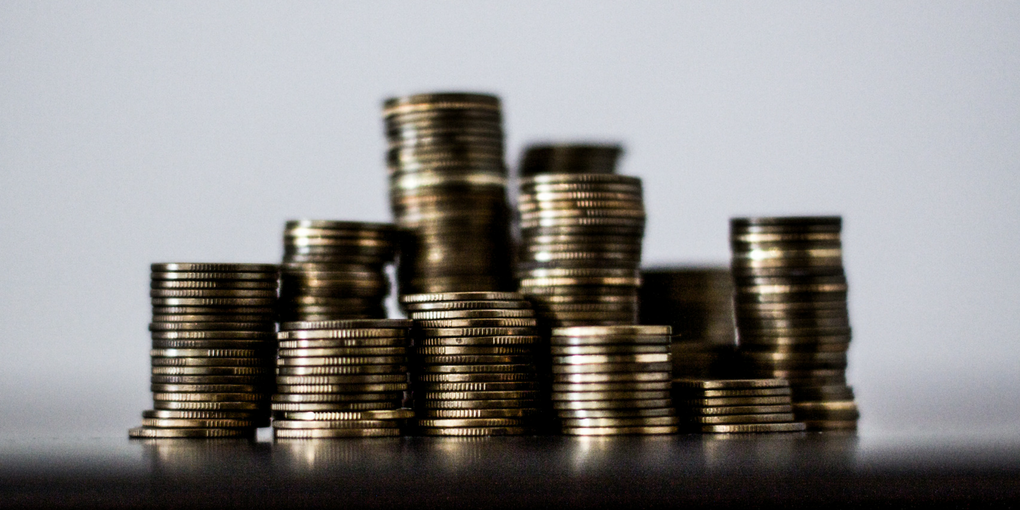 The steady drive of the economy is likely due to changes in consumer consumption and Israel experiencing a more open and competitive marketplace. Thanks to the worldwide web and an array of new purchase options, the Israeli consumer markets needed to lower prices to stay in the game.
The report was presented to Prime Minister Benjamin Netanyahu and President Reuven Rivlin, who both seemed content with the results and feel strongly the need to continue to grow the economy further. The report stressed the need for investment in education and infrastructure, claiming that such a long term "investment is the key to sustainable inclusive growth. The good state of the economy is precisely the opportunity to adopt such a policy."
Investing in education seems crucial, as it is one of many parts of the economy which remain a weak point, and is deserving of full focus for the children, and the future, of Israel. The strength of the Israeli economy shows promise, and hopefully the government will avoid greed and start helping its citizens with the high cost of living in Israel everyday.