The average human creates almost 5 pounds of waste a day. Humans produce so much waste that the world no longer knows how to manage it, and so it sits in trash piles which will never waste away.
Now, imagine if you could turn your trash into a future lawn chair. Or tool box. Or plumbing pipe. Thanks to a new groundbreaking technology, this is happening.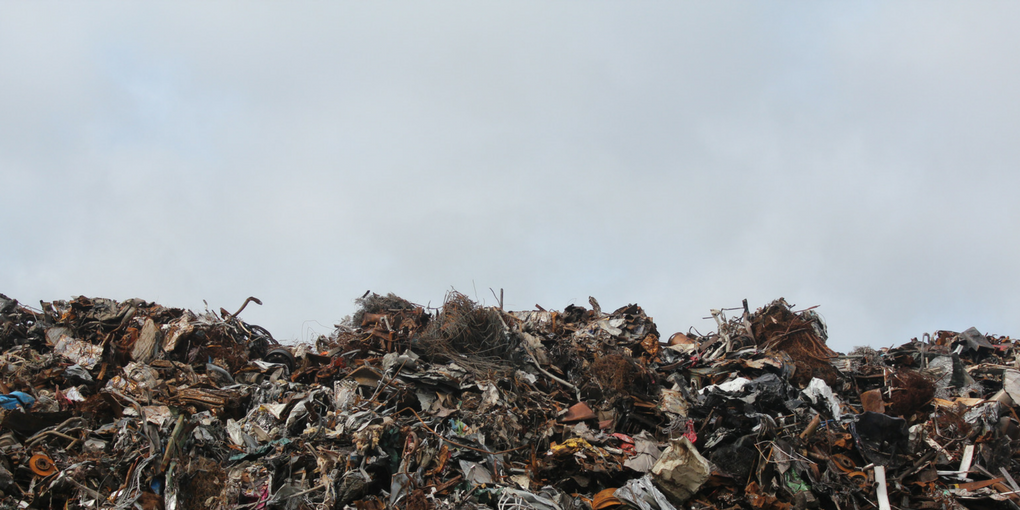 One Israeli named Yuval Tamir was inspired to find a solution to the waste issue. It all started when Tamir was told he had only months to live. After over 20 years in the Israeli Navy, Tamir discovered he had cancer. He believed that finding its cause would help him battle the deadly disease, and so he starting digging. What he discovered was that many colleagues on his team were experiencing the same – likely caused by the toxic waste which filled the Kishon River and Haifa Bay, where they had been stationed for so many years.
Determined to sharpen his mind and battle his disease, he practiced numerous alternative healing methods – such as removing toxins like sugar from his diet, managing his emotional stress, and training his mind. Thankfully, he is in remission today – and his new battle is recycling.
Inspired by the need to remove toxic waste in an effective way, Tamir explored ways to create raw materials from our garbage. He founded Infimer Technologies in 2013, with his wife Tal. Infimer removes certain minerals from waste and turns it into a valuable thermoplastic material.  This technology removes the need to separate garbage, which eliminates a huge amount of time and money.
Infimer has a branch in Ohio, and is working to create scalable ways to distribute their technology to impact large scale change.In 2015, they opened a factory on Kibbutz Barkai, which is now taking industrial orders.
The company has received over 3 million dollars in investment and is the only company in the world taking a holistic and sustainable approach to waste. Who knew a deadly disease could inspire a recycling revolution?