Not to be confused with Purim, Tel Aviv is on to its next big fashion show – Gindi Tel Aviv Fashion Week. From March 12 – 15, dozens of well-known and emerging Israeli designers are hitting the runways, the trendy parties, and the international fashion scene.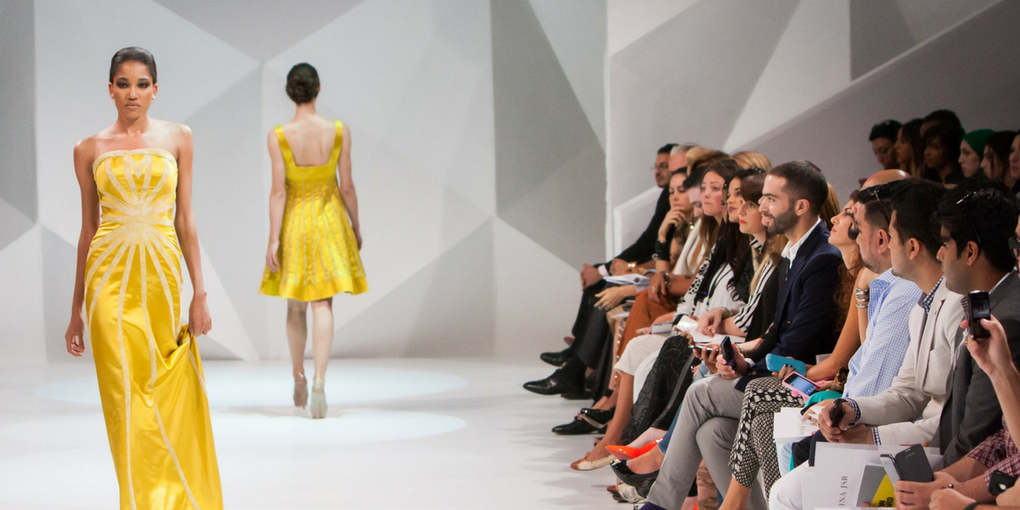 In its fifth consecutive year, Fashion Week in Tel Aviv has been produced by Motty Reif, an esteemed event producer known for his fashion forward approach and fantastical events. With Reif's vision to infuse Tel Aviv into the global fashion scene, and the support of Gindi, a real estate property who is setting the stage in their newest 300 store fashion mall, Tel Aviv Fashion Week is buzzing with design, creativity and excitement.
Like every good fashion show, there is always drama nipping at the five inch heels. Some top designers have bowed out of playing the runway this year, as many have questioned how Fashion Week actually helps them in the international scene. Since most are small boutiques, they don't have the capability of large scale production. However, the show must go on and there are a slew of young designers ready and waiting to be illuminated onto the international scene.
Over 30 designers will be featured, with one of the highlights being a runway show from Shenkar College, whose fashion design school is ranked in the top 10 across the world. There is no doubt that Tel Aviv Fashion Week helps spotlight the passionate potential of the designers in Tel Aviv, and we can't wait to see how this event helps moves fashion forward.