Whenever you're ready to go to Mars, this new Israeli invention has you covered. Thanks to StemRad, a Tel Aviv based company who specializes in gamma radiation protection, astronauts and their vital organs are much more safe.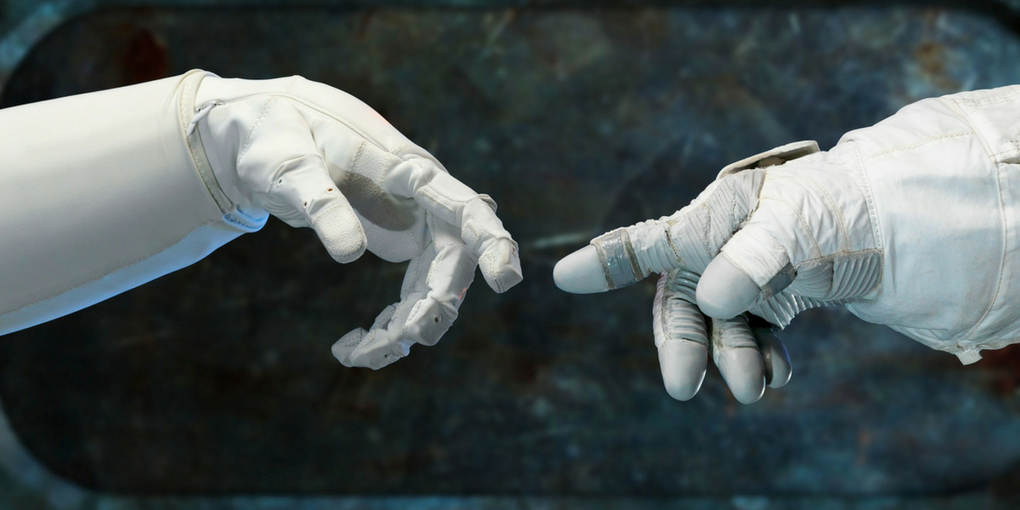 Most NASA missions until now have not been set in deep space, and StemRad is hoping to change that by creating a protective way to explore the outer layers of the world. Their specialty vest was made to protect astronauts against deadly solar particles for when they land on Mars. NASA expects to send a mission in the mid 2030's, and the new product will be beta tested on dummies in an upcoming unmanned mission to Orion.
The vest is made up of layers and is tailor-made for each traveller in order to best protect their organs, and allow for ultimate protection and flexibility. StemRad seems to have proven the concept in simulations; however, we will learn more about this new vest fits in once it revolves around Orion's belt.