A brief glimpse of a vibrant yellow tutu, and you can feel that it's coming. Whether it's a gang of small girls dressed like superheroes or a crew of grown men dressed as fairies, it's a clear sign that Purim is fast approaching, and the entire country is ready to celebrate.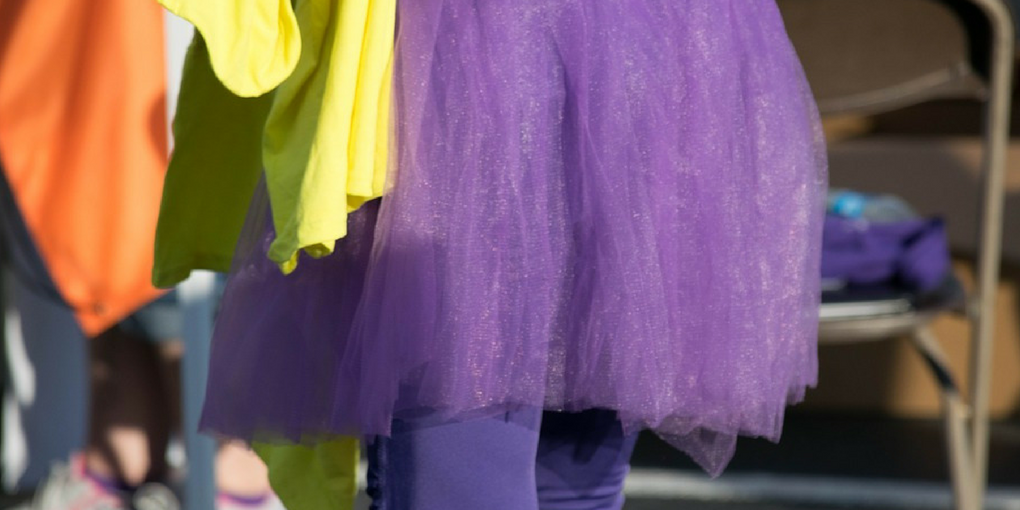 For anyone not familiar, Purim is like the Jewish holiday version of Halloween. They are similar in that people get dressed up and party. In the Purim tradition, it's actually considered a good deed to get drunk, so the entire country goes all out to celebrate as much as possible.
It's not just about getting drunk and dressing up. The reason we celebrate so hard is due to a legendary story of the saving of the Jewish people. When Haman, Advisor to the Persian King, set out to eliminate the Jewish people, it was Queen Esther and her Uncle Mordechai who stepped in and shifted the king's perspective. Long story short, they got him nice and toasty on wine and cheese and convinced him that Haman was being an idiot – and that he was the one who deserved to be eliminated. And the Jews were saved. 
The beauty of celebrating Purim in Israel is that the entire country is celebrating with you. You can see it when the roller skating Rabbi skates down the main street dressed as a rubber duck, or when you walk on the bus and sit next to the Teenage Mutant Ninja Turtles.  As a small country embracing a big mitzvah, Purim is about not only appreciating our existence, but celebrating it with excessive amounts of joy.