Tel Aviv tourism has gone wild thanks to their new creative social media campaign, "Two Cities, One Break." Collaborations between the Israel Tourism Ministry, The City of Tel Aviv-Yafo, and "Brown Hotels" Urban Collection are behind this competition, where the winner receives a 4-day, 5-star luxury stay in a lifeguard tower.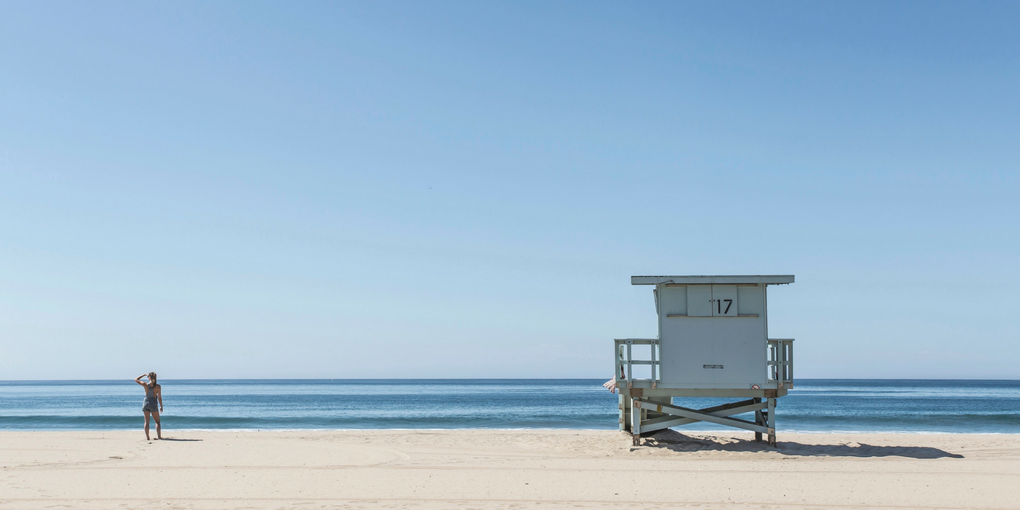 Not just any lifeguard tower, the city of Tel Aviv is in the works to create a one-of-a-kind, hot spot on the central Frishman Beach. The lifeguard tower will be renovated into a luxurious suite, fully equipped with butler service, fancy amenities, and of course, the best location in the entire world, sitting directly on the Mediterranean Sea.
The contest is in partnership with Hotels.com and will run internationally as a means of a very focused tourism campaign.The Israel Tourism Ministry has managed to increase tourism to Israel by 4% over the past year thanks to their out-of-the-box thinking.
The campaign is not only creating an international beachy buzz; it also highlights the innovative approach the City of Tel Aviv-Yafo is willing to take in order to showcase the benefits of the nonstop city of Tel Aviv. With a lightness and a leadership ready to do what it takes, we can't wait to see what pops out of the box next.
To learn more about the contest and how to enter, check out the website here.