Ya'ara Cohen grew up in Jerusalem as the eldest of 5 sisters and surrounded by plenty of cousins, and inevitably, as a babysitter. She was always the oldest at family affairs and the youngest employee in her offices. She found herself in high demand, and was always being asked the same question – "can you get me a babysitter?"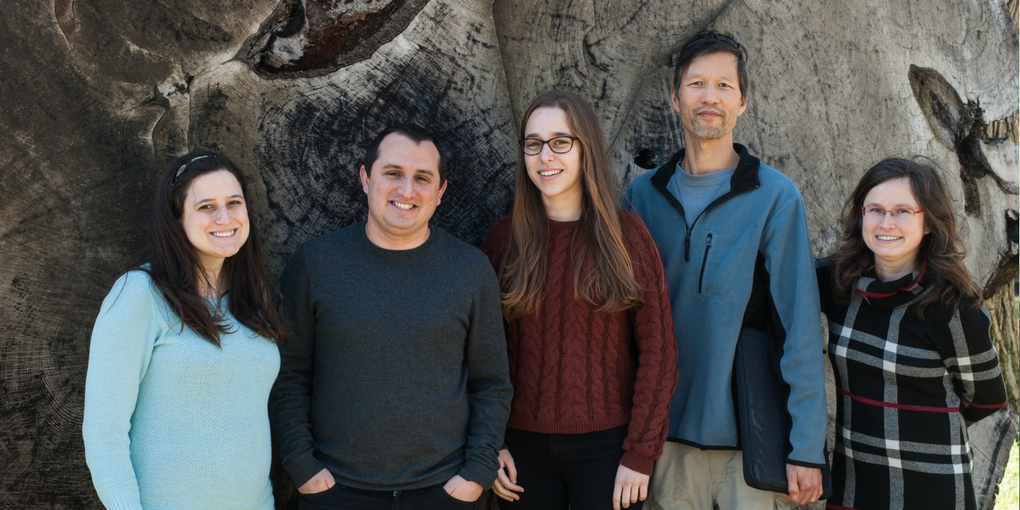 Inspired by the innovative and quickly developing Jerusalem startup scene, the 24-year old entrepreneur realized there was a strong need to connect parents not only with babysitters, but with trusted and quality caretakers.
She knew there had to be an effective solution, and with an idea in mind, she began asking the right questions to the right people. With the warmth and support from the Jerusalem startup scene, she connected with co-founder Alan Lo and Popinz was born.
The 5-member team behind Popinz are both parents and babysitters, so there is genuine understanding and open communication based on the needs of both sides of the target populations. Popinz is a simple platform for parents to post their needs, and for babysitters to fill out profiles with their experience, availability and references.
Parents will be matched based on scheduling, and as the technology develops and gets smarter, personal connections will be given the priority. At this stage of launch, the network is built for the Jerusalem area and will officially press play in the near future, when they reach 1,000 babysitters in their system.
"If it takes a village to raise a child," Cohen asks "who really has that village nowadays?" The aim of Popinz is to use technology to offer a simple and effective way to connect in an offline urban way, which will elevate the lives of parents in need of trusted babysitters, and babysitters in need of suitable jobs.
With the amount of children running about Jerusalem, and the amount of parents who likely need a fun night out, Popinz seems like the perfect solution, so long as all babysitters are clear that a spoonful of sugar does not actually help the medicine go down.