Young Israelis have become a ray of light for Holocaust survivors. Over 160,000 survivors living in Israel need to survive a different kind of death sentence – loneliness.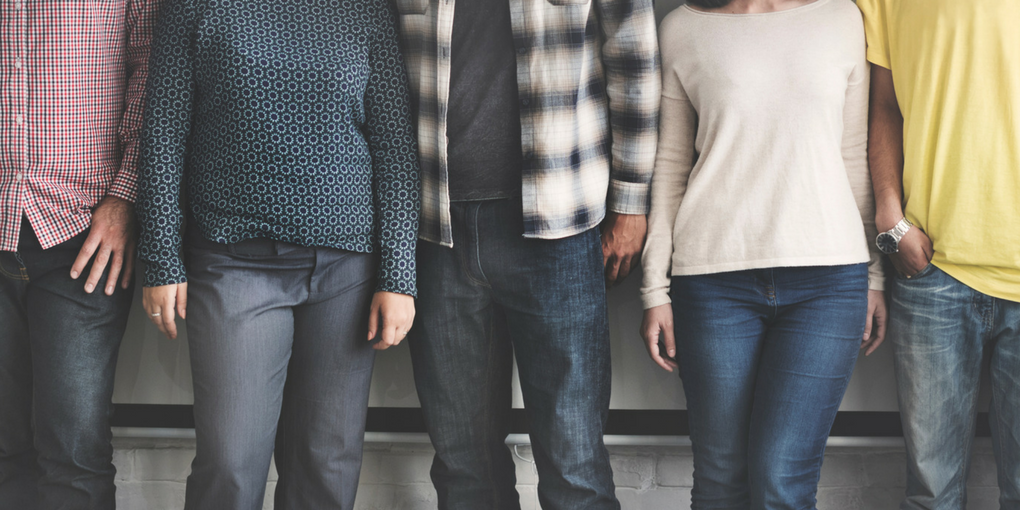 Studies have shown that people who feel lonely have double the chance of dying every day. For most survivors in Israel, add loneliness to the trauma of experiencing the Holocaust and losing family members, and it's clear these survivors are in need of valuable support of good company.
Unfortunately, the state of Israel provides very minimal support to survivors, and about 30% live under the poverty line. While the state may not be able to provide financial support to take care of the survivors the way they should, the local community scene is stepping in to offer the emotional support that survivors need to live out their days in peace and happiness.
About 8,000 Israelis volunteer for an organization called The Association for Immediate Help for Holocaust Survivors. They were founded 9 years ago in order to support survivors who need help at a moment's notice, and no longer have family to call on.
The remaining holocaust survivors get help with groceries, legal aid, paying bills, and also receive social support, like birthday parties and celebrations, which is likely the highlight of their year. To be a listening ear to someone with no one to listen to, and stories to share, it's the least that we can do as a young community to those who suffered from hatred, violence and genocide. For any courageous soul who survived the trauma that was the Holocaust 70 years ago, the least the community can do is make sure they know they are supported, loved and valued as members in the Jewish community.