If there is one thing everyone in Israel can agree on, it is the disastrous parking situation in Tel Aviv. Residents can spend hours looking for parking spots, which increases frustration, air pollution, and traffic congestion in the city that never sleeps.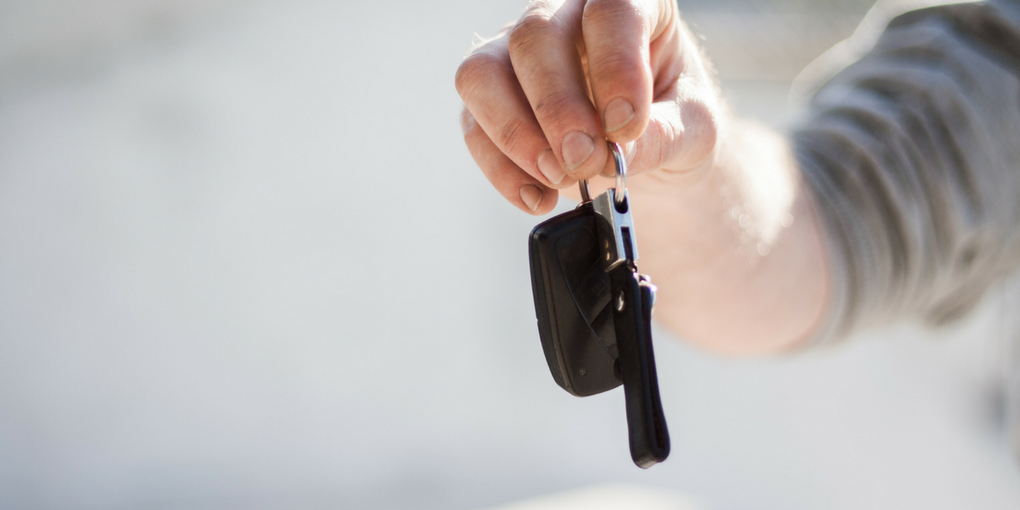 The Tel Aviv municipality is finally making moves to create a long term impact which they hope will revolutionize the way people get around in Israel. They are dedicating $26 million dollars to initiate "Auto Tel," a car sharing service which will install about 260 cars in fixed parking spots across the city and will be run by Car2Go.  Auto Tel users will be able to order cars 15 minutes in advance, and be able to come back to over 500 reserved parking spots.
People can subscribe to the service for about $13 per month. For those who find it more convenient to replace their personal cars with the Auto Tel Car sharing, they are said to be able to save about $800 per month.
Because the car sharing service has proven successful in cities across the world, Ron Huldai, Tel Aviv mayor, hopes it will decrease air pollution, traffic congestion, and headaches across the city.