The youngest competitor to ever win a rally, Gev Sella, chose to challenge himself when he entered the Rally Africa Eco Race. The race, which requires navigating through dunes on motor bikes, is a doozy in terms of terrain, length and competition. The rally is a 6,500 kilometer trek through the deserts of Morocco, Mauritania and Senegal.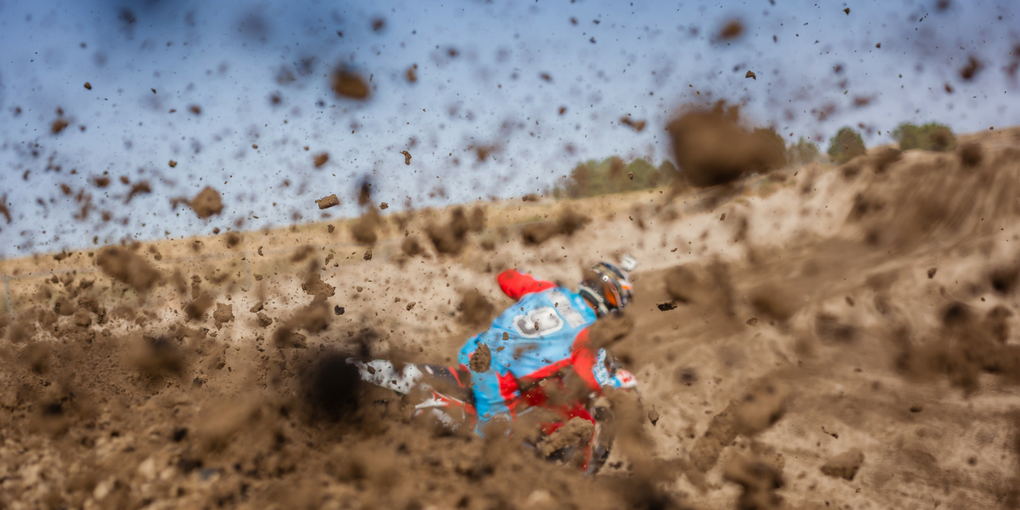 Champion Sella represented his youth, stealth, and his country, Israel, when he completed the trek to take first place about fifty minutes earlier than other competitors. Sella entered the rally in an understanding that he needed to prepare for Dakar 2017. With his stellar use of focus, navigation, and precision, Sella proved an unstoppable force.
A true family affair, his father stood by his side as a mechanic, and his mother managed his other affairs. Surrounded by this support, and with determined eyes and large heart, we can see Sella driving full steam ahead to become well known in the rally arena.